HEOR Learning Lab™ is an educational resource for professionals who work or have an interest in the field of health economics and outcomes research (HEOR). This resource provides unlimited, on-demand, educational video content to facilitate learning and innovative approaches in the field from the leading global organization in HEOR.

ISPOR members can immediately access everything that HEOR Learning Lab offers and that includes high-value content selected from the Society's conferences, summits, and other seminal events. Content is focused on the most topical themes impacting the field, including real-world evidence, patient-centered research, digital health, artificial intelligence and machine learning, health technology assessment, economic methods, healthcare financing, access and policy, learning healthcare systems, and much more. Nonmembers can gain access by either becoming a member or subscribing to HEOR Learning Lab.
Questions? Explore our FAQ page.
Membership Includes:
One-year subscription to HEOR Learning Lab
Subscriptions to Value in Health, Value in Health Regional Issues, Value & Outcomes Spotlight, and the HEOR News Brief

Discounts on ISPOR conference, event, and short course registrations
SUBSCRIBE TO HEOR LEARNING LAB

Content Available:
Conference Sessions - Plenaries, Issue Panels, Spotlight Sessions, Workshops, Podium Sessions, Case Studies, and More
Summit Sessions - Content from Regional and Topical Summits
Webinars - Covering a wide variety of HEOR topics
Subscribe To HEOR Learning Lab
Preventing, Detecting, and Analyzing Data From Suspected Fraudulent Respondents in Online Surveys, With Examples From Health Preference Studies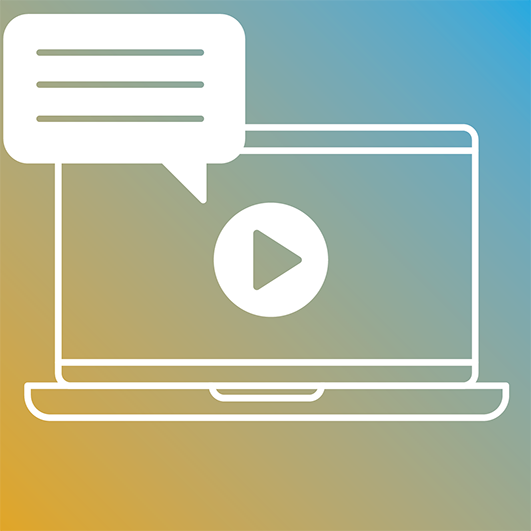 February 14, 2023
Open to all ISPOR Members and Non-members

Title: Preventing, Detecting, and Analyzing Data from Suspected Fraudulent Respondents in Online Surveys, With Examples From Health Preference Studies
Tuesday, February 14, 2023

10:00AM EDT | 2:00PM UTC | 4:00PM CEST

Click here for time zone conversion

Register Now

Description
Many surveys, including health preference studies, collect data through web-based instruments. The risk of online data collection fraud is growing, and researchers need to understand the threat and ways to reduce risks to data collection. The workshop will identify commonly encountered sources of fraudulent responses (eg, bots, coordinated attacks by individuals) and the risks of data collection fraud for different online recruitment methods (eg, panels, social media, members of organizations).
We will discuss recruitment strategies and metrics to identify and minimize the risk of fraudulent respondents and share ideas for designing preference surveys that reduce fraud risk. We will also suggest methods for real-time fraud screening, as well as analysis algorithms that identify, and could help likely fraudulent responses post-data collection. We will present examples from several case studies from health preference assessment surveys covering how the fraud occurred, how it was discovered, statistical techniques to identify patterns in discrete-choice data that might indicate fraudulent responses, and lessons learned. Each speaker will present for approximately 13 minutes, leaving about 20 minutes for discussion.
The specific examples will pertain to health preference surveys, however, anyone who utilizes online data collection for their studies may find the workshop of interest. The workshop will use real-time polling to understand the audience's experiences with data collection fraud online and the methods used to prevent and identify data collection fraud. We will encourage audience members to share their own strategies, learnings, and challenges.
Learning Objectives

Identify situations where data collection fraud might be a problem in online survey research
Learn how to design survey instruments and data collection strategies to reduce the risk of fraudulent respondents, with examples from health preference studies
Learn techniques to help identify fraudulent data from health preferences surveys and other types of surveys
Moderator:

Deborah Marshall, PhD, BSc, Professor, University of Calgary, Calgary, AB, Canada

Speakers:
Carol Mansfield, PhD, Senior Economist and Head, Health Preference Assessment, RTI Health Solutions, Research Triangle Park, NC, USA
Ludwig von Butler, Director, SurveyEngine, Berlin, Germany
Karen MacDonald, BSc, MPH, Research Manager, University of Calgary, Calgary, AB, Canada

Brought to you by:
ISPOR Health Preference Research Special Interest Group

Please note: On the day of the scheduled webinar, the first 1000 registered participants will be accepted into the webinar. For those who are unable to attend, or would like to review the webinar at a later date, the full-length webinar recording will be made available at the ISPOR Educational Webinar Series webpage approximately 2 days after the scheduled Webinar.
Reservations are on a first-come, first-served basis.