Background
ISPOR has been committed to engaging patients as a key constituency since 2012 when the Society first invited patient representatives to participate in the Health Technology Assessment (HTA) Roundtable held during their 17th Annual International Meeting. The Society launched its Patient Representatives Roundtables initiative at its 2013 Annual European Congress. Since then, ISPOR has held annual Patient Representatives Roundtables in North America and Europe. The Society hosted its first Patient Roundtable in Latin America in September 2017 and is planning its first for Asia-Pacific in 2018. The Society introduced a patient membership category in 2015 that includes special member benefits, such as discounted membership and conference registration rates and travel grants. ISPOR also has established a Patient Centered Special Interest Group that has an active working group on Patient Engagement in Research.
Mission
The mission of the Patient Council is to facilitate communication regionally among patient representatives, creating a global network for discussion, consensus building, and experience sharing around issues related to patient engagement in healthcare research.
Objectives
Serve as an advisory group to the ISPOR Board of Directors
Build a 'network' to support regional ISPOR Roundtables and to share issues and recommendations
Understand research issues and concerns of patients globally
Contribute to the development and implementation of patient initiatives
Maintain a pipeline of patient representatives to support ISPOR's activities such as ISPOR committees, task forces, special interest groups, and regional consortia, chapters, and networks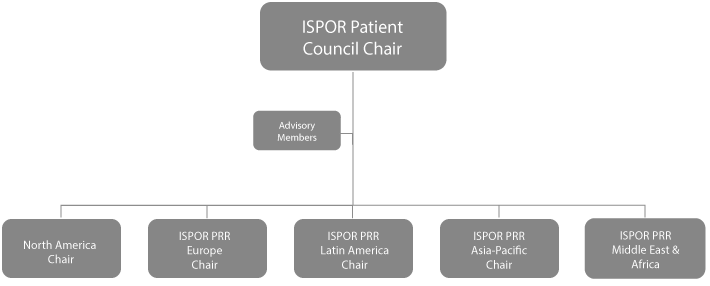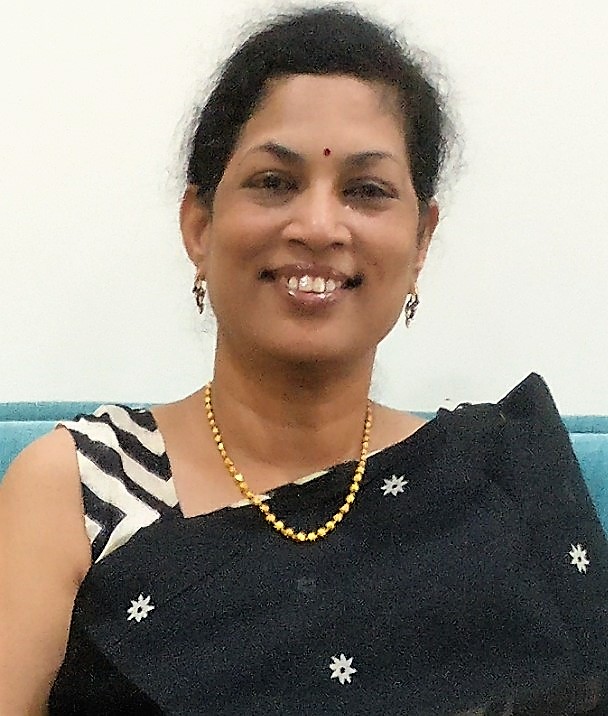 Sita Ratna Devi Duddi
CEO, Dakshayani and Amaravati Health and Education
Patient Representative Membership and Conference Travel Grants

Patient representatives are eligible for a special membership rate and travel grant opportunities for ISPOR conferences.
Patient Representative Membership
For More Information
Please contact us for information about the Patient Council or other patient initiatives.