Defining Competencies for HEOR Professionals
ISPOR's Institutional Council and Faculty Advisor Council are leading the efforts for the Health Economics and Outcomes Research (HEOR) Competencies Framework™ initiative. The objectives of the Competencies Framework are to comprehensively define:
Competencies that professionals need for success in the field
Competency gaps that are often seen in candidates and employees
Training and education gaps that need to be addressed
HEOR Competencies Framework Publication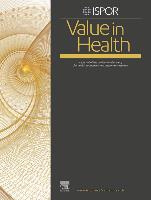 ISPOR published its Health Economics and Outcomes Research Competencies Framework™ in the September 2020 issue of Value in Health. The report, "Competencies for Professionals in Health Economics and Outcomes Research: The ISPOR Health Economics and Outcomes Research Competencies Framework," is the first large scale effort to formally identify competencies from within the HEOR field. These competencies can serve as a tool to guide academic curricula, fellowships, and continuing education programs, as well as the assessment of job candidates for HEOR career opportunities. The framework can also provide HEOR professionals with a valuable resource to help guide their professional development in the field.
Initiative Scope
The initiative plan comprises 3 phases of development.
Phase I: Competencies Inventory
To identify and codify a super-set of key competencies needed by HEOR professionals
Phase II: Competencies Gaps
To distinguish key competency gaps often seen by employers in HEOR candidates and employees
Phase III: Training Education Gaps
To ascertain what professional development opportunities are available in addition to the training and education gaps that exist and need to be addressed
Key Competencies
In work to date, the initiative working group has identified 13 key competencies.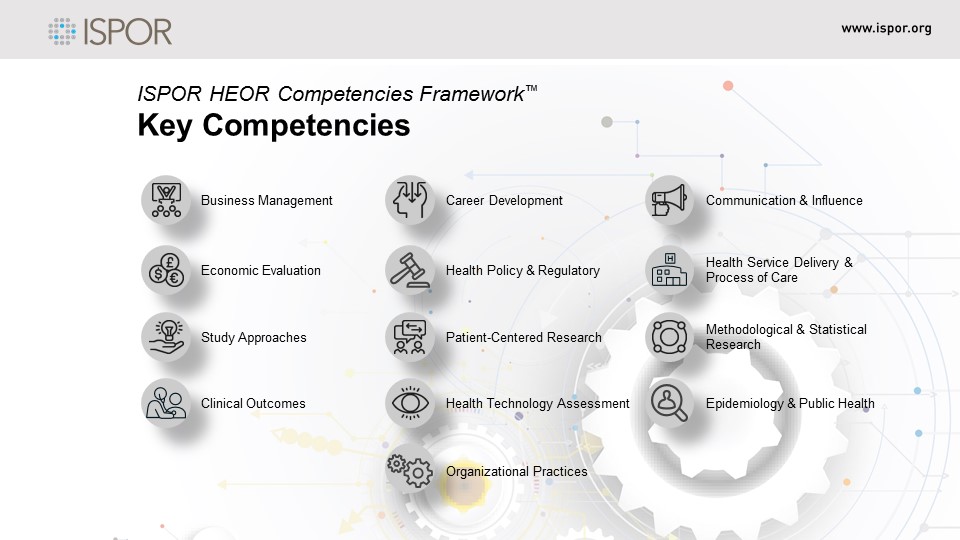 For more information on the HEOR Competencies Framework, please contact us.