Value in Health
The Society's Flagship Journal
Value in Health is the Society's flagship journal and circulates to 10,000 readers around the world. The publication is an international, indexed journal that publishes original research and health policy articles that advance the field of health economics and outcomes research to help healthcare leaders make evidence-based decisions.

High Impact and Ranking
The journal's current impact factor is 5.156 and its 5-year impact factor score is now 6.779. A high impact and highly ranked publication, Value in Health is ranked 9th of 88 journals in Health Policy & Services; 18th of 109 journals in Health Care Sciences & Services; and 50th of 381 journals in Economics. The Society's flagship journal, Value in Health is a monthly publication that circulates to 10,000 readers around the world.
Open Access Publishing Options
Value in Health authors have 2 options to publish their research in ISPOR journals:
Gold Open Access
Subscription
Articles are freely available to both subscribers and the wider public with permitted reuse.

Articles are made available to subscribers as well as developing countries and patient groups Elsevier's access programs.
An open access publication fee is payable by authors or their research funder.
No open access publication fee.
Your publication choice will have no effect on the peer-review process or acceptance of your submission.
25% Discount for ISPOR Members
ISPOR members receive a 25% discount on open access publishing fees. The cost of membership more than pays for itself for researchers who maintain or become ISPOR members and expect to publish at least 1 open access article a year in an ISPOR journal (ie, Value in Health or Value in Health Regional Issues).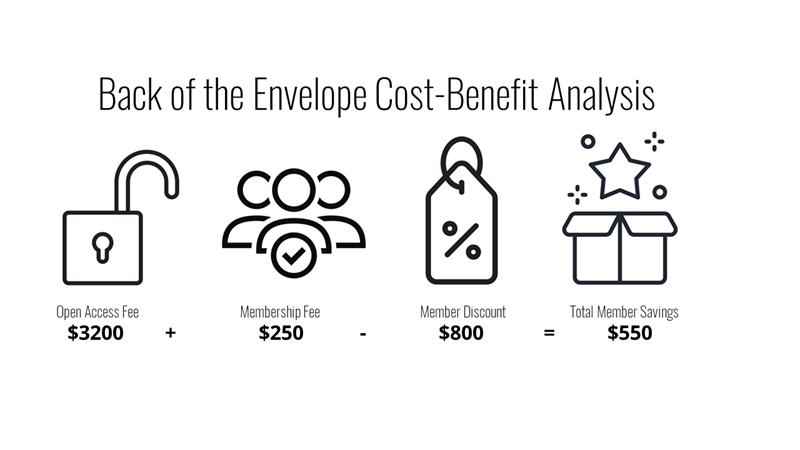 Contribute to Value in Health
Submit a manuscript/revision
Become a peer reviewer
Check manuscript status