Subscribe to the HEOR News Desk
Subscribe
Already have an ISPOR Profile? Click here to manage your subscriptions.
ISPOR 2023 News Center
Explore the news and reporting from ISPOR 2023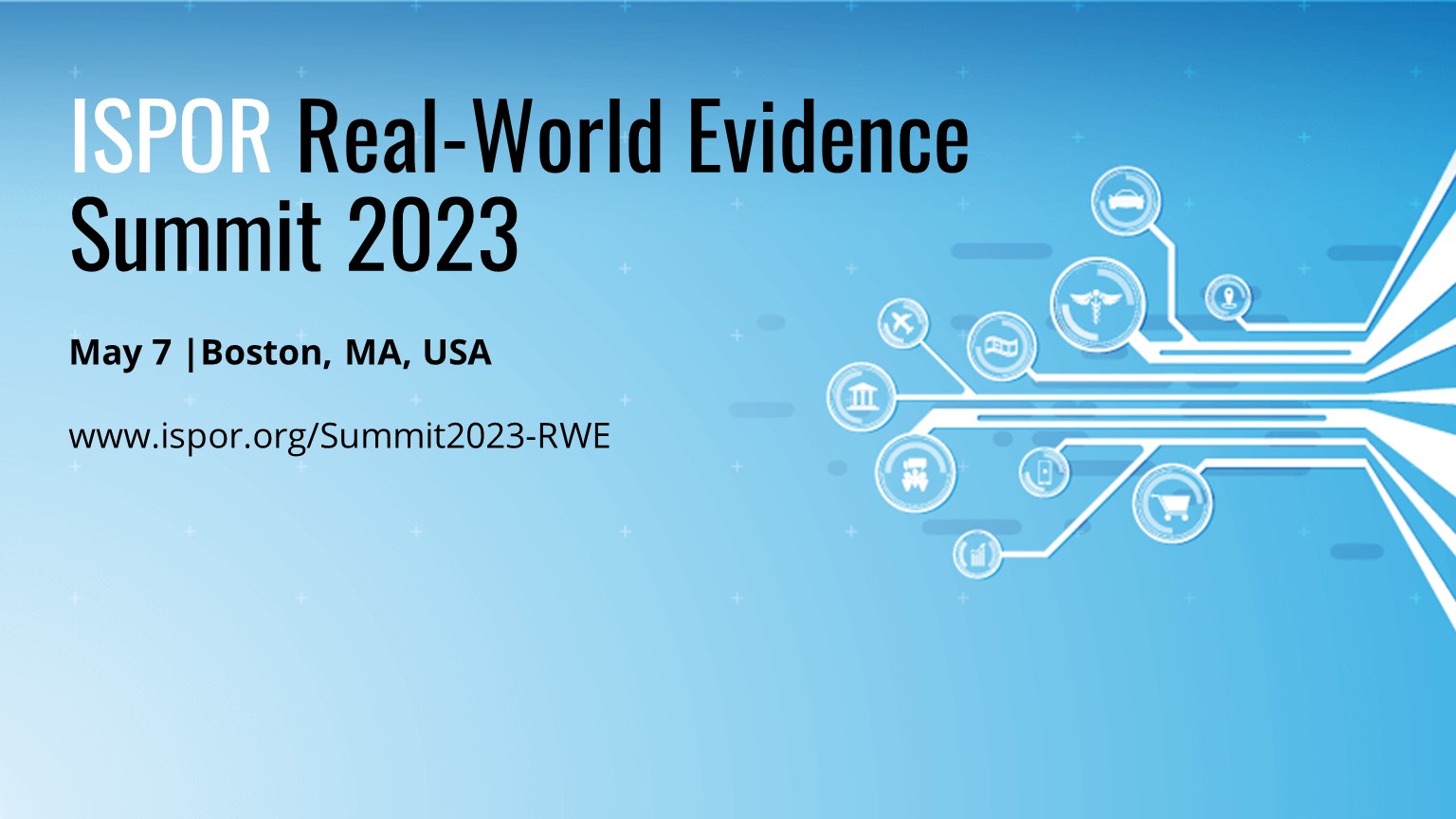 The
ISPOR Real-World Evidence Summit 2023
is being held on May 7 and is collocated with ISPOR 2023 in Boston, MA, USA. The Summit will take attendees behind the scenes, offering an in-depth examination of key issues surrounding real-world evidence (RWE) in regulatory decisions and health technology assessment.
2023/03/21 | ISPOR
---
The news stories contained in the HEOR News Desk are curated from a variety of sources and do not necessarily reflect the viewpoints of ISPOR.