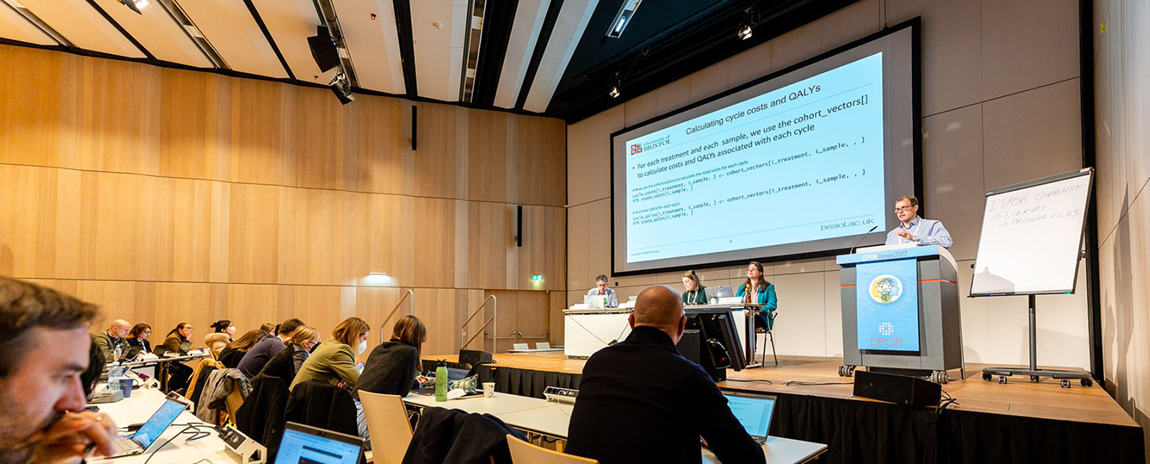 HEOR Education at ISPOR
ISPOR is committed to providing state-of-the art education and training programs that promote the understanding and use of health economics and outcomes research (HEOR) methods and analyses to inform and improve healthcare decisions. Led by world-renowned faculty, ISPOR's Essential HEOR Education programs cover a wide array of topics and provide instruction to all professional levels. Learn new skills and advance your career by attending ISPOR's preconference and virtual short courses, in-depth training programs, and webinars. Education & Training is one of ISPOR's core strategic pillars that includes:
Leading the development of focused education and training programs in health economics and outcomes research
Delivering high quality educational opportunities through meetings, programs, tools, and publications
Short Courses
The ISPOR Short Course Program—now offered in person and virtually—is designed to enhance knowledge and techniques in core HEOR topics as well as emerging trends in the field.
ISPOR Education Center
The ISPOR Education Center provides instant access to HEOR education with on-demand programs delivered through a personalized, powerful, and flexible learning platform
HEOR Learning Lab
HEOR Learning Lab™ provides unlimited, on-demand educational video content on a wide variety of HEOR topics to facilitate learning and innovative approaches in the field.
Webinars
Live and on-demand webinars provide convenient access to core and trending topics in HEOR.
"There are always innovative ideas and methods that can be learned from the ISPOR short courses regardless of how long you have been working in HEOR."
— A Health Economics Approach to US Value Assessment Frameworks Attendee
"A 'must' attend session for anyone involved or using information derived from [network meta-analysis] NMA studies."
— Network Meta-Analysis in Relative Effectiveness Research" Attendee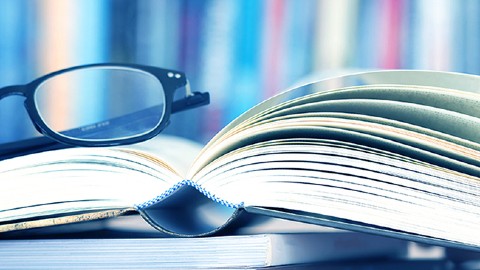 Top of Their Field
ISPOR Education Programs are delivered by expert instructors who are recognized experts in their field.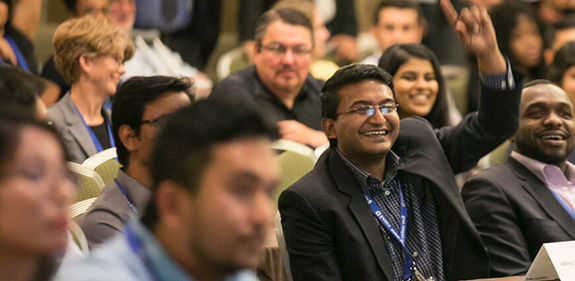 Short Courses
ISPOR Short Course Program is offered both virtually and in person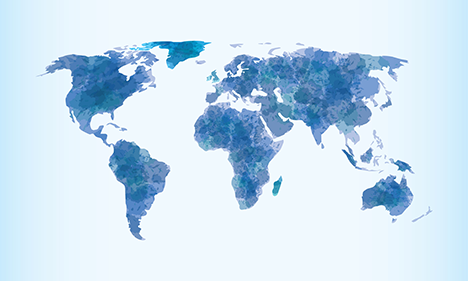 ISPOR Reach
The Society's international conferences attract attendees from more than 70 countries.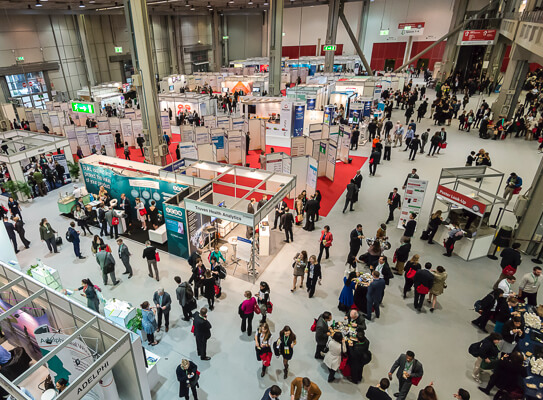 Exhibits & Sponsorships
Engage with influential leaders in the field by partnering with the leading global professional society for health economics and outcomes research (HEOR).
Did You Know?
ISPOR Members Receive Special Pricing for Education, Conferences, and Events
Learn More
Subscribe
Want to stay informed about ISPOR education? Sign up to receive updates on program information, registration details, and upcoming deadlines.