Women in Health Economics and Outcomes Research
The ISPOR Women in Health Economics and Outcomes Research (HEOR) initiative is open to all ISPOR members who have an interest in the advancement of women in the field—both women and men. Much research has demonstrated that diversity is a business/performance issue not a women's issue. This initiative seeks to foster diversity in HEOR—with the knowledge that diversity in the field will result in better research and better healthcare decisions.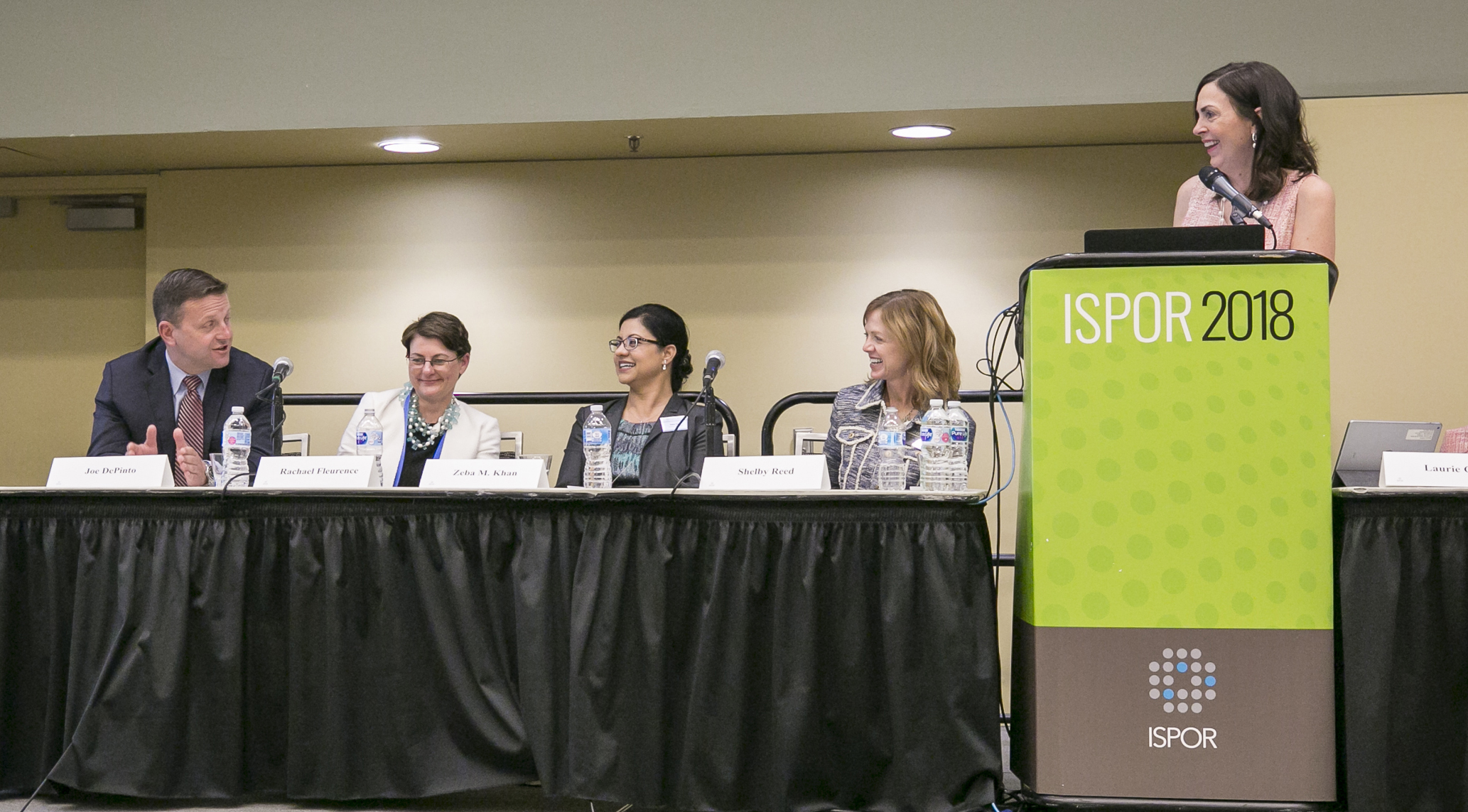 ...initiative's vision is to:
Support the growth, development, and contribution of women in HEOR
Serve as a catalyst for women's leadership in the field
Offer a platform for ISPOR women to collaborate, network, share, and mentor each other
Women in HEOR conducted and analyzed a survey of the ISPOR membership in November 2018. The results of that survey can be found here.
Events
Women in HEOR Activities at ISPOR Europe 2022
Conference Session - Now Available on the Virtual Conference Platform
Women in HEOR: Achievements, Lessons Learned and Future Ambitions
ISPOR Europe 2022 featured the Women in HEOR conference session, "meet the speakers" reception, and dine arounds. Conference registrants can now access on-demand sessions through the virtual conference platform via the ISPOR Europe 2022 microsite:
Introduction to Women in HEOR
How to Get Involved
Join the Women in HEOR LinkedIn Discussion Group
Attend Women in HEOR Events at the ISPOR Annual and ISPOR Europe Conferences