Media Training
"Real-World Evidence: How Big Data Is Changing Scientific Standards" with Dr Mark McClellan
On Demand Training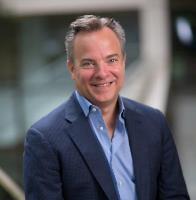 This online training is being offered by the National Press Foundation (NPF) and sponsored by ISPOR.* This training, "Real-World Evidence—How Big Data is Changing Scientific Standards," is targeted to health and science journalists and features keynote speaker Dr Mark McClellan, former commissioner of the US Food and Drug Administration. As the decision of what evidence is "good enough" to report, the training is aimed to equip members of the press with insight into "what's behind the evidence that powers medical knowledge." The live training event was held live online on July 22, 2021.

*This program is sponsored by ISPOR, the Professional Society for Health Economics and Outcomes Research, with support from the BMS-Pfizer Alliance. NPF is solely responsible for the content, which does not necessarily reflect the views of BMS or Pfizer.
Conferences and Events
ISPOR organizes and hosts the leading health economics and outcomes research (HEOR) scientific conferences, summits, and Signal episodes globally and invites credentialed journalists to provide media coverage for these events. ISPOR grants press passes based on the completion of an application form and upon formal review and vetting of submitted materials. To request a press pass (when available), please click on the event you are interested in and complete the press request form or email us for more information or with quesitons: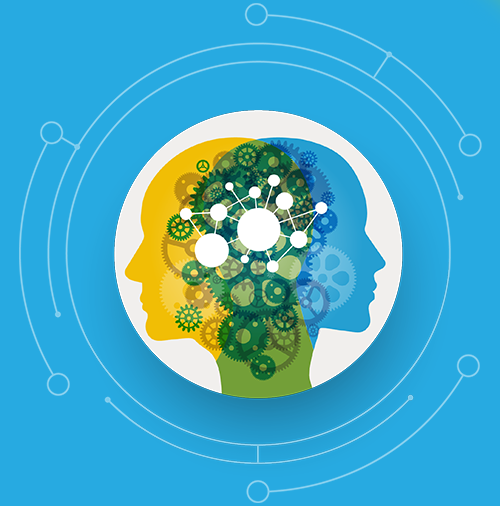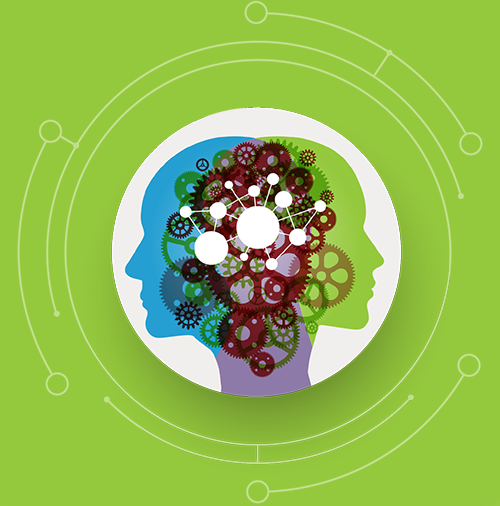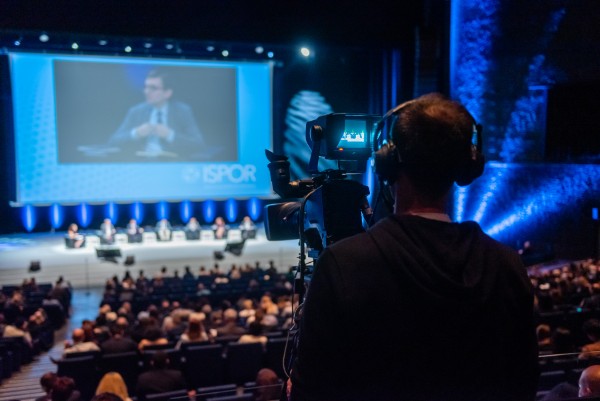 ISPOR welcomes working with journalists around the world to communicate the vital role HEOR plays in everyone's lives. Members of the media can reach the communications team by
email
.