Membership in the Leading Global Professional Association in HEOR
Member in the leading global scientific and educational organization for health economics and outcomes research (HEOR) has many advantages. Not only do ISPOR members receive benefits and opportunities that are uniquely relevant to the field of HEOR, but they also become part of a global collaborative HEOR community. ISPOR's 14,000 individual and regional chapter members play a critical role in the Society's mission to promote HEOR excellence to improve decision making for health globally.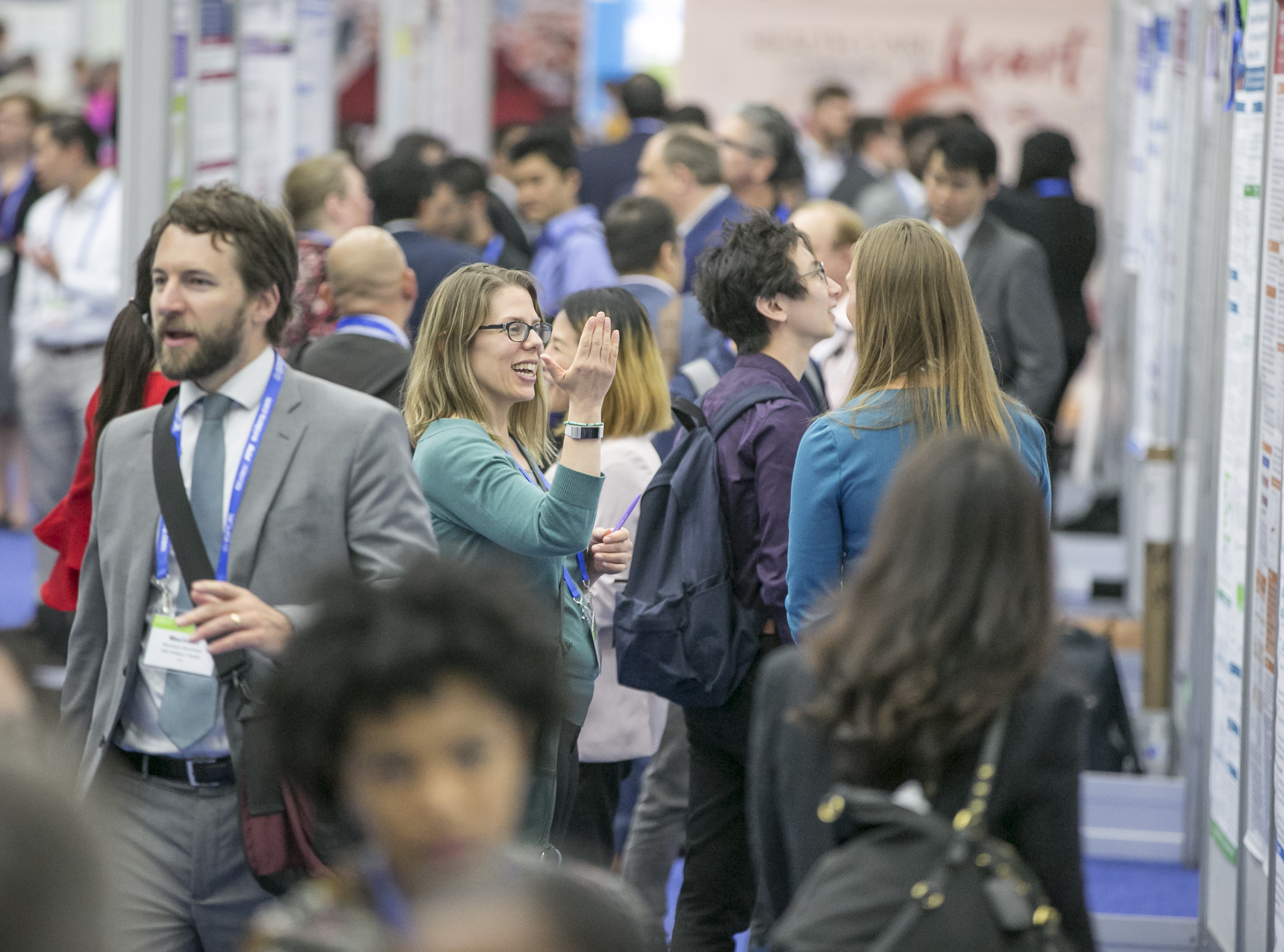 Membership Highlights
A few highlights of member benefits include:

Global Scientific Conferences
ISPOR's world-class, scientific conferences convene the leading experts in HEOR and include annual conferences in North America and Europe, biennial conferences in Asia Pacific and Latin America, regional conferences, and topically-focused summits.
Contribute to the Science
Join the Society's Scientific and Health Policy working groups (task forces, special interest groups, and council working groups) that contribute to the high quality, consensus nature of ISPOR's HEOR resources to advance HEOR and its use in healthcare decisions.
In addition to ISPOR's global conferences and educational programs, networking and collaboration is facilitated through regional and student chapters, consortia, and regional networks. Contact us for more information on regional chapters or student chapters.
The ISPOR Career Center is the site for HEOR professionals seeking career opportunities and employers seeking to reach candidates in the HEOR field. Members will find that ISPOR activities provide many opportunities to connect with thought leaders and peers working in HEOR.
ISPOR's prestigious awards for scientific achievement and leadership recognize HEOR excellence.