HEOR Learning Lab™ is an educational resource for professionals who work or have an interest in the field of health economics and outcomes research (HEOR). This resource provides unlimited, on-demand, educational video content to facilitate learning and innovative approaches in the field from the leading global organization in HEOR.

ISPOR members can immediately access everything that HEOR Learning Lab offers and that includes high-value content selected from the Society's conferences, summits, and other seminal events. Content is focused on the most topical themes impacting the field, including real-world evidence, patient-centered research, digital health, artificial intelligence and machine learning, health technology assessment, economic methods, healthcare financing, access and policy, learning healthcare systems, and much more. Nonmembers can gain access by either becoming a member or subscribing to HEOR Learning Lab.
Questions? Explore our FAQ page.
Membership Includes:
One-year subscription to HEOR Learning Lab
Subscriptions to Value in Health, Value in Health Regional Issues, Value & Outcomes Spotlight, and the HEOR News Brief

Discounts on ISPOR conference, event, and short course registrations
SUBSCRIBE TO HEOR LEARNING LAB

Content Available:
Conference Sessions - Plenaries, Issue Panels, Spotlight Sessions, Workshops, Podium Sessions, Case Studies, and More
Summit Sessions - Content from Regional and Topical Summits
Webinars - Covering a wide variety of HEOR topics
Subscribe To HEOR Learning Lab
Digital Endpoint Adoption: the How, What and Why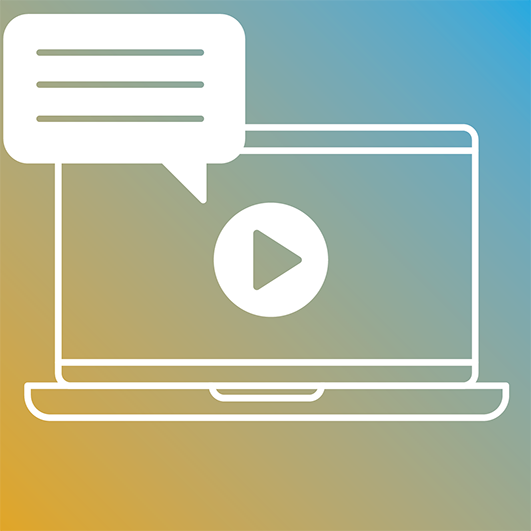 February 9, 2023
Open to all ISPOR Members and Non-members

Title: Digital Endpoint Adoption: the How, What and Why
Thursday, February 9, 2023

11:00AM EST | 4:00PM UTC | 5:00PM CET

Click here for time zone conversion

Register Now

Description
Digital health advances create opportunities throughout the drug development and commercialization lifecycle for richer evidence generation, and improved patient experiences through insights provided by continuous data collection. Focusing on clinical neurosciences (CNS), and using first-hand experience from a Parkinson's study, experts from Parexel discuss how to integrate eCOA science and sensor technology into clinical trials. They also describe the regulatory frameworks and access considerations as we adopt digital endpoints to enrich the value proposition for medicines and health technologies.

Learning Objectives

• Digital endpoints – definition and context for use
• Practical tips and first-hand advice for digital endpoint selection and implementation
• The value digital endpoint adoption can create throughout the drug development lifecycle

Moderator:
Jackie Vanderpuye-Orgle, PhD, VP, Global Head of Advanced Analytics, Parexel, Glendale, CA, USA


Speakers:

Katarzyna Kolasa, PhD, Vice President HEOR Science, Health Economics Modelling, Parexel, Basel, Switzerland
Alison Ritchie, BA, Director, Global Head of Sensor Solutions, Parexel, London, England, UK
Trisha Eustaquio, PhD, VP, Technical, Parexel, Baltimore, MD, USA

Brought to you by:
Parexel

Please note: On the day of the scheduled webinar, the first 1000 registered participants will be accepted into the webinar. For those who are unable to attend, or would like to review the webinar at a later date, the full-length webinar recording will be made available at the ISPOR Educational Webinar Series webpage approximately 2 days after the scheduled Webinar.
Reservations are on a first-come, first-served basis.