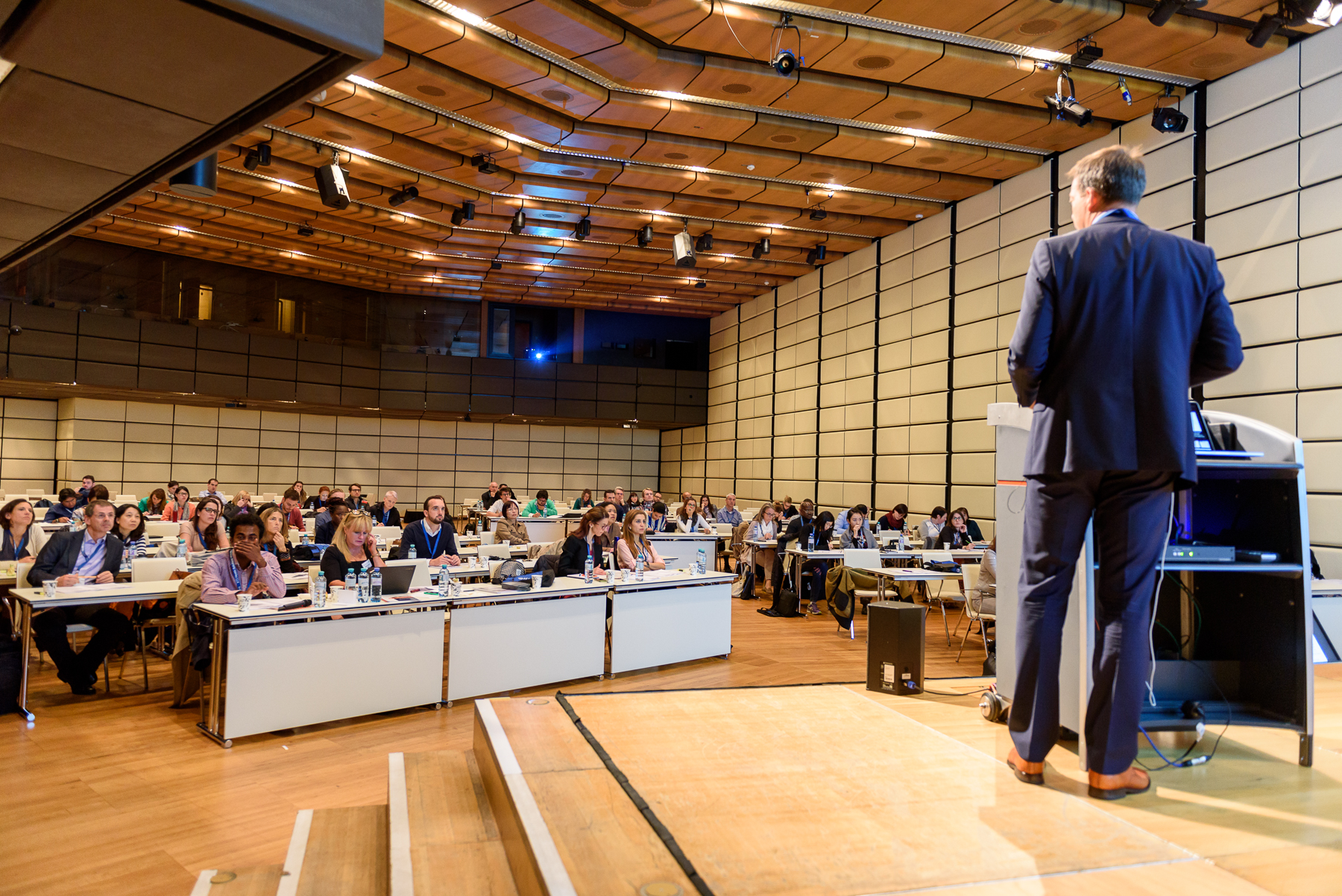 ISPOR is committed to providing state-of-the art education and training programs that promote the understanding and use of health economics and outcomes research (HEOR) methods and analyses to inform and improve healthcare decisions. Led by world-renowned faculty, ISPOR's Essential HEOR Education programs cover a wide array of topics and provide instruction to all professional levels. Learn new skills and advance your career by attending ISPOR's preconference short courses, in-depth training programs, and webinars. "Education and Training" is one of ISPOR's core strategic pillars that includes:
Leading the development of focused education and training programs in health economics and outcomes research
Delivering high quality educational opportunities through meetings, programs, tools, and publications
Short Course Program
The ISPOR Short Course Program is designed to enhance knowledge and techniques in core health economics and outcomes research (HEOR) topics as well as emerging trends in the field. Taught by expert faculty, short courses topics are offered across 7 topical tracks and range in skill level from introductory to experienced.
Webinars
Live and on-demand webinars provide convenient access to core and trending topics in HEOR. Global thought leaders in the field teach methodology and research practices, including a series on ISPOR Good Practices Reports.
Health Technology Assessment Training Program
The ISPOR Health Technology Assessment (HTA) Training Program is designed for healthcare stakeholders interested in learning the principles of HTA with an emphasis on clinical and economic evaluation.
Sponsored Webinars

ISPOR's sponsored webinars provide a unique opportunity to reach and educate a targeted audience of HEOR researchers and decision makers.
Sponsors' webinar content is available through a live, interactive webinar and through the ISPOR virtual library of on-demand webinars, available 24/7.
Need More Information or Have Questions?
Contact us for more information on ISPOR education and training.
Subscribe
Want to receive updates on ISPOR education and training opportunities?