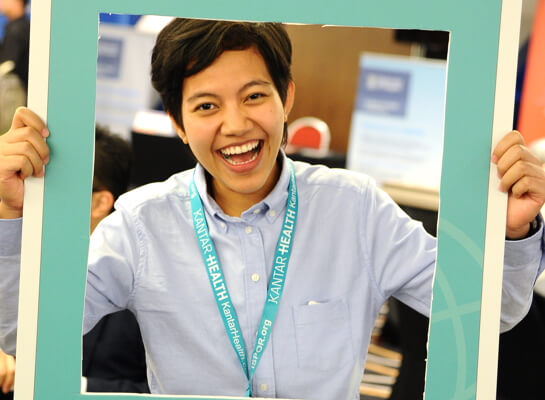 Fellowships & Internships
Access the ISPOR Internship and Fellowship Directory to learn about HEOR organizations that provide employment opportunities for students.
ISPOR, through the Faculty Advisor Council's Fellowship Focus Group, produced the Internship and Fellowship Directory as an exclusive student member benefit. Since its launch, the document has been revised through efforts of student researchers. The file is sorted alphabetically and features internships, fellowships, and co-ops from around the globe. Fellowships are updated yearly in September and internships are updated each January.
Search Directory of Fellowships and Internships