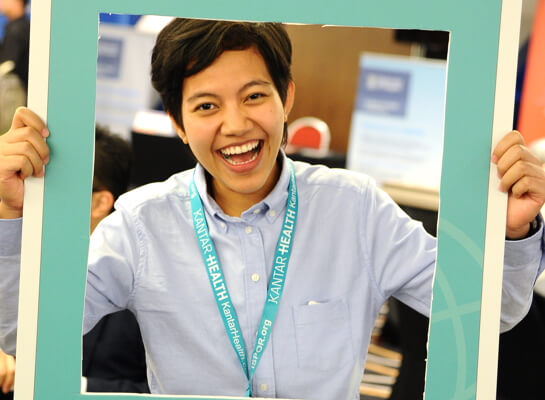 Fellowships & Internships
Access the Career Center listings of fellowships and internships.
ISPOR through its Faculty Advisor Council makes available to ISPOR members the ISPOR Global Fellowship Directory and ISPOR Global Internship Directory, sorted by country and company name for your convenience. Fellowships are updated yearly in September and internships are updated each January.
VIEW ALL JOBS