Value-Based Payment in Asia Pacific: Case Studies and Lessons Learned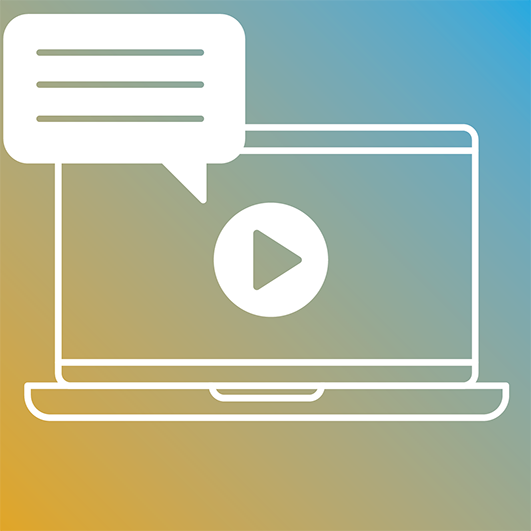 April 27, 2022
Open to all ISPOR Members and Non-members
Wednesday, April 27, 2022
7:00AM EDT | 11:00AM GMT | 1:00PM CEST
Click here for time zone conversion

Register Here

Description:
Health systems in Asia Pacific regions are under tremendous pressure to deal with the rising costs, unequal access to service, and uneven quality of care. More and more healthcare systems across the region have increasingly embraced a value-based health care (VBHC) agenda. How can we maximize value for money and optimize patient outcomes? How should healthcare be delivered and reimbursed? In light of these issues, this webinar brings together a panel of experts to discuss the current situation of value-based payment in the Asia Pacific region and beyond, challenges and opportunities for VBHC implementation in the region.

In this session, Dr. Gabriela Prada, Senior Director of Global Health Systems Policy in Medtronic, will explore the progress of value-based reimbursement and procurement models in various countries, including the United States, Canada, and Europe. Examples and lessons learned will be provided, along with policy recommendations for considerations in the Asia Pacific region. Dr. Viva Ma, Director, of Strategic Access in BD will introduce Singapore healthcare transformation including care delivery, digital transformation, key areas of innovation and latest HTA process. She will also discuss about the Australia prosthesis reform including general miscellaneous category review and tier-based evaluation pathways. Professor Jing Wu of Tianjin University will introduce the insurance payment reform of diagnosis-related groups (DRG) and Big Data Diagnosis-Intervention Packet (DIP) in China, and to discuss the payment environment changing and value-based pricing.
Learning Objectives:
-To learn different value-based health care payment models focusing the Asia Pacific region

-To better understand the benefits of a value-based payment system, factors influencing value-based payment programs, and the common challenges of implementing VBHC agreements
Moderator:

Sang-Soo Lee, PhD, MBA
, Chair, ISPOR Asia Consortium Industry Committee, Sr. Director, Health Care Economics and Government Affairs (HCE&GA), Medtronic North Asia (Korea and Japan), Head of Center of Expertise (COE), HCE&GA, Medtronic Asia Pacific, Seoul, South Korea


Presenters:

Gabriela Prada, MD
, Senior Director, Global Health Systems Policy, Global Government Affairs, Medtronic, Minneapolis, MN, USA
Viva Ma, PhD, MBA, MPH
, Director, Strategic Access, Public Affairs, Greater Asia, BD, Singapore. Singapore
Jing Wu, PhD
, Professor, Pharmaceutical Economics and Policy, Tianjin University, Tianjin, China
Brought to you by: Asia Consortium Industry Committee


Please note: On the day of the scheduled webinar, the first 1000 registered participants will be accepted into the webinar. For those who are unable to attend, or would like to review the webinar at a later date, the full-length webinar recording will be made available at the ISPOR Educational Webinar Series webpage approximately 2 days after the scheduled Webinar.

Reservations are on a first-come, first-served basis.