Availability and Access to Innovative Therapies in Latin America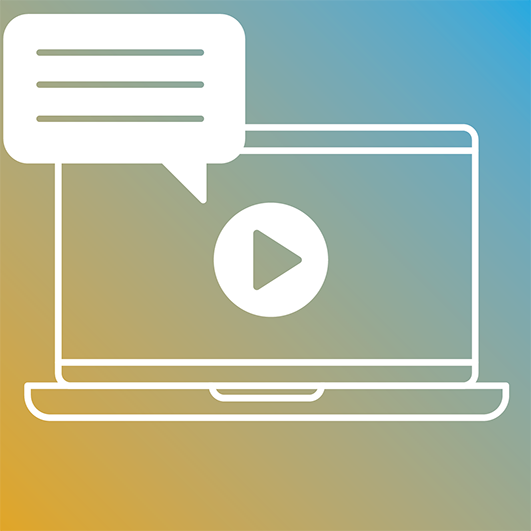 October 4, 2022
Open to all ISPOR Members and Non-members

Title: Availability and Access to Innovative Therapies in Latin America
Tuesday, October 4, 2022

12:00PM EDT | 4:00PM UTC | 6:00PM CEST

Click here for time zone conversion

Register Here
Description

This webinar will focus on discussing how to ensure access for the right patient, to the right treatment, at the right time. We invited Max Newton, Engagement Manager at IQVIA as guest speaker. Max worked on the development of the FIFARMA "Patients Waiting to Access Innovative Therapies (WAIT) Indicator survey"; he also is leading a similar survey in Europe, the "EFPIA WAIT indicator". This project aims to improve our understanding of what are the factors that determine the availability of innovative therapies and patient access in eight Latin America countries. In this webinar Max will be able to comment on the indicator legacy and discuss top line findings.

Learning Objectives
Understand previous experiences to develop indicators to measure the time of availability and access to innovative therapies in other regions.
Explain the scope of the project promoted by FIFARMA to develop this indicator in Latin America and the methodology used.
Review the main results and share top line findings.
Presented in English with simultaneous interpretation in Spanish and Portuguese.

Moderator:

Diego Guarin, MD, MPH, MSC, Merck (known as MSD outside of the USA and Canada) and Co-chair Health Policies Working Group FIFARMA, Kenilworth, NJ, USA
Speakers:

Yaneth Giha, MA, Executive Director, FIFARMA, Bogotá, Colombia
Max Newton, MSc, Engagement Manager (Corporate Strategy & Enterprise Networks GBU), IQVIA, Zurich, Switzerland

Sponsored by:
FIFARMA

Please note: On the day of the scheduled webinar, the first 1000 registered participants will be accepted into the webinar. For those who are unable to attend, or would like to review the webinar at a later date, the full-length webinar recording will be made available at the ISPOR Educational Webinar Series webpage approximately 2 days after the scheduled Webinar.
Reservations are on a first-come, first-served basis.