Health Insurance in Africa: Sustainability in Focus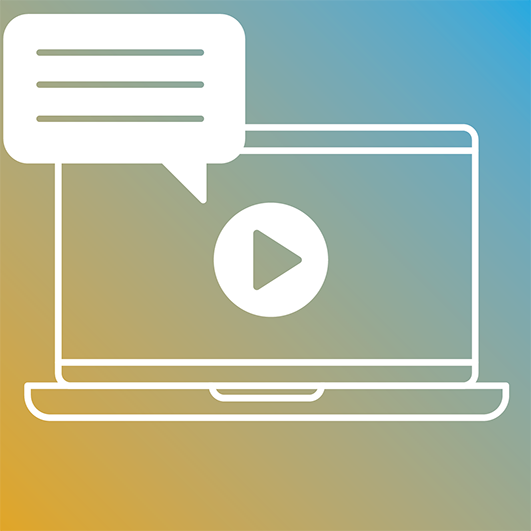 October 10, 2022
Open to all ISPOR Members and Non-members

Title: Health Insurance in Africa: Sustainability in Focus
Monday, October 10, 2022

9:30AM EDT | 1:30PM UTC | 3:30PM CEST

Click here for time zone conversion

Register Here
Description
Many health systems in Africa are generally characterized by high burden of out-of-pocket payment by patients at the point of care and increased exposure of clients to catastrophic health payments. However, there are recent moves by many African countries to improve their health financing systems and institute health insurance in a bid to ensure universal health coverage. The webinar will focus on sharing experiences of implementing health insurance in the contexts of African countries. As such, the main learning objectives of the webinar are to share best practices from countries, which are at different stages of implementing health insurance and identify mitigating strategies for the challenges that may be faced in the process of implementing health insurance. Daniel Erku will moderate the webinar and share his comparative assessment of HTA and health insurance from the Australian and Ethiopian context and what Africa countries can learn. Eskinder Eshetu Ali will present on the status of health insurance implementation in Ethiopia. He will be sharing success stories of a community-based health insurance (CBHI) system roll out for individuals and families in the rural agricultural and the urban informal sectors in Ethiopia. He will also discuss the challenges of rolling out social health insurance (SHI) for workers in the formal sector of the Country. Tienie Stander will present on the history and current system of health insurance in South Africa. His presentation will point out what the rest of the continent can learn from the health financing system in South Africa and what countries could do differently based on the challenges of the system. Peter Agyei-Baffour will share the experiences from a relatively new nationwide health insurance system in Ghana and will outline the lessons learnt in the implementation process and what other African countries can learn from this experience.

Learning Objectives

• Gain a better understanding of the situation of the diverse healthcare financing in the Africa region.
• Share experiences of and best practices in implementing health insurance from various countries in the region.
• Learn how to identify effective strategies to address unforeseen challenges in the planning of insurance systems.
Moderator:

Daniel Erku, PhD, President, ISPOR Ethiopia Chapter, Research Fellow of Centre for Applied Health Economics, Griffith University, Brisbane, Australia, Adjunct Lecturer of School of Pharmacy, University of Gondar, Gondar, Ethiopia, Chair, Centre for Research and Engagement in Assessment of Health Technology (CREATE), Queensland, Australia

Speakers:

Eskinder Eshetu Ali, PhD, Chair of ISPOR Africa Network, Assistant Professor, Addis Ababa University, Addis Ababa, Ethiopia
Tienie Stander, MBA, MD, Chair, ISPOR Global Engagement Council, Managing Director, VI Research FZ-LLC, Dubai, United Arab Emirates

Peter Agyei-Baffour, PhD, President, ISPOR Ghana Chapter, Associate Professor of Department of Health Policy, Management and Economics, School of Public Health, College of Health Sciences, Kwame Nkrumah University of Sciences and Technology, Kumasi, Ghana

Brought to you by:
ISPOR Global Groups Africa Network

Please note: On the day of the scheduled webinar, the first 1000 registered participants will be accepted into the webinar. For those who are unable to attend, or would like to review the webinar at a later date, the full-length webinar recording will be made available at the ISPOR Educational Webinar Series webpage approximately 2 days after the scheduled Webinar.
Reservations are on a first-come, first-served basis.