Clinical Trial Innovation: How Healthcare Technology is Evolving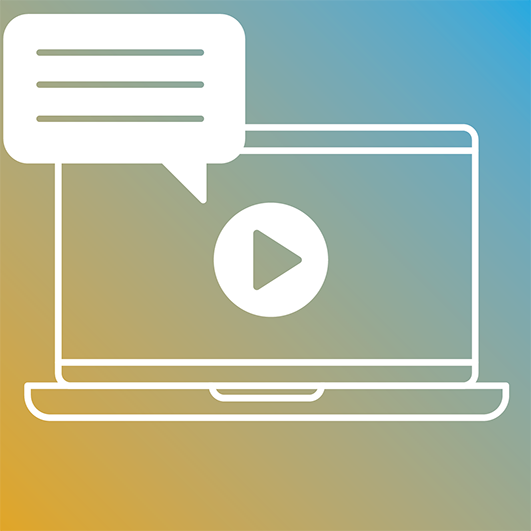 May 31, 2023
Open to all ISPOR Members and Non-members

Title: Clinical Trial Innovation: How Healthcare Technology is Evolving
Wednesday, May 31, 2023
11:00AM EDT | 3:00PM UTC | 5:00PM CEST

Click here for time zone conversion

Register Now

Description
Join us as we discuss how the healthcare landscape is changing in technology and clinical trial innovation, including diversity improvement, leveraging real-world evidence, comparative arms, and decentralized clinical trials.

Learning Objectives

• Understand how real-world data and diversity improvement can be leveraged in clinical trials
• Discuss how decentralized clinical trials are different from traditional trials, and how new technologies are enabling their use
• Explore opportunities of introducing new technologies in healthcare

Moderator:
Myla Maloney, MBA, BCMAS, Chief Commercial Officer, PINC AI™ Applied Sciences, A division of Premier Inc., Charlotte, NC, USA
Speakers:
Yosef Khan, MD, MPH, PhD, Principal, Clinical Trials and Real-World Evidence, PINC AI™ Applied Sciences, A division of Premier Inc., Dallas, TX, USA
Christina Brennan, MD, MBA, CCRC, Senior Vice President, Clinical Research, Feinstein Institute, Northwell Health, New Hyde Park, NY, USA
MarieElena Cordisco, MA, NP-C, APRN, Associate Vice President, Clinical Trials, Research and Innovation, Nuvance Health, Danbury, CT, USA
Brought to you by: PINC AI™ Applied Sciences, a Division of Premier



Please note: On the day of the scheduled webinar, the first 1000 registered participants will be accepted into the webinar. For those who are unable to attend, or would like to review the webinar at a later date, the full-length webinar recording will be made available at the ISPOR Educational Webinar Series webpage approximately 2 days after the scheduled Webinar.
Reservations are on a first-come, first-served basis.