Achieving Fit for Purpose Data from Wearables for Age-Related Diseases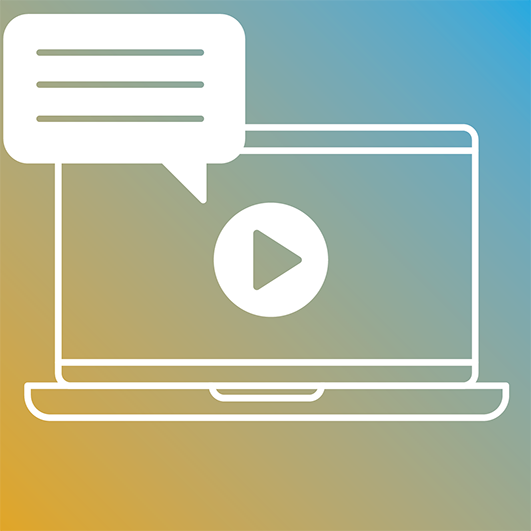 January 11, 2023
Open to all ISPOR Members and Non-members

Title: Achieving Fit for Purpose Data from Wearables for Age-Related Diseases
Wednesday, January 11, 2023

10:00AM EDT | 2:00PM UTC | 4:00PM CEST

Click here for time zone conversion

Registration Coming Soon!
Description
An ageing population means an urgent need for better and effective treatment for age-related illnesses. Despite billion-dollar investments for drug development for these conditions, especially neurogenerative diseases, there is a low success rate and it is a slow process. A major challenge is the lack of clinical outcome assessments (COAs) that are sensitive and able to detect changes and treatment efficacy during clinical development. Established COAs are often subjective, providing only a snapshot of patients' conditions. Digital health technologies (DHTs), such as wearables, can collect health-related data continuously and remotely in patients' real lives. Deriving clinical insights from the data from such technologies could transform clinical trials and accelerate clinical development in neurodegenerative conditions.

Learning Objectives

• Understand through case illustrations how continuous real-world data can be used to inform the development of more meaningful outcomes.
• Gauge the analytical, ethical and operational challenges faced in harvesting such powerful data and for scaling up such technologies.
• Understand how this data can be used to evaluate drug effectiveness.
Moderator:

Sabrina Grant, PhD, Consultant, Clinical Outcomes Assessment, Clinical Data and Digital Services, Parexel International, Worcester, England, UK

Speakers:

Christine Guo, PhD, Chief Scientific Officer, ActiGraph, Pensacola, FL, USA

Ian Craddock, PhD, Director of Digital Health Institute, University of Bristol, Bristol, England, UK

Michelle Campbell, PhD, Senior Clinical Analyst for Stakeholder Engagement and Clinical Outcomes, Division of Neurology Products, US Food and Drug Administration, Silver Spring, MD, USA

Brought to you by:
ISPOR Clinical Outcomes Assessment Special Interest Group

Please note: On the day of the scheduled webinar, the first 1000 registered participants will be accepted into the webinar. For those who are unable to attend, or would like to review the webinar at a later date, the full-length webinar recording will be made available at the ISPOR Educational Webinar Series webpage approximately 2 days after the scheduled Webinar.
Reservations are on a first-come, first-served basis.