Different HTA Perspectives on Reliably Estimating Treatment Effects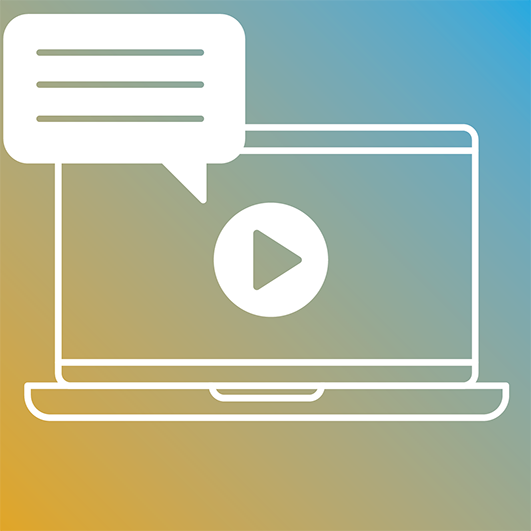 November 15, 2022
Open to all ISPOR Members and Non-members

Title: Different HTA Perspectives on Reliably Estimating Treatment Effects
Tuesday, November 15, 2022

11:00AM EST | 4:00PM UTC | 5:00PM CET

Click here for time zone conversion

Register Here
Description

Real-World evidence (RWE) has recently received increased attention to provide supplementary evidence to support health technology assessment (HTA) submissions, especially as another source of insight into the real-world performance of novel therapeutic products, particularly when traditional randomized controlled trials (RCTs) are impractical or lack generalizability. This webinar will focus on understanding how different HTA bodies view the use of RWE to estimate comparative treatment effects for HTA submissions. A case-study using RWE identified through an ongoing International Society for Pharmacoepidemiology (ISPE) funded project will be presented to the representatives of different HTA bodies to understand how they might evaluate the credibility of such evidence in the context of the HTA process with emphasis on issues around data quality and methodological rigor. An interactive discussion between the presenters will provide an opportunity to discuss trade-offs between data availability, quality and applicability of RWE use in HTA submissions, along with challenges in the interpretation of such evidence for healthcare decision making.

Learning Objectives
Understand how HTA bodies evaluate the use of RWE for estimating comparative treatment effects in HTA submissions with emphasis on issues around data quality and methodological rigor.
Understand how future submissions to HTA bodies can be strengthened when using RWE to support comparative treatment effectiveness research.
Identifying areas to improve standardization across HTA bodies.

Speakers:
Sandipan Bhattacharjee, MS, PhD, Director, Outcomes Research Methods, Otsuka Pharmaceutical Development and Commercialization, Inc, Belle Mead, NJ, USA

Grammati Sarri, PhD, MSc, DiDS, Head of Real-World Advanced Analytics External Research Partnerships, Cytel, London, England, UK

Stephen Duffield, MD, PhD, Senior Analyst, NICE, London, England, UK

Amanda Allard, Director of Pharmaceutical Reviews, CADTH, Ontario, ON, Canada

Oresta Piniazhko, PhD, State Expert Center of the Ministry of Health of Ukraine, Kyiv, Ukraine



A co-sponsored webinar brought to you by: Real-World Evidence- ISPOR Special Interest Group, and The International Society for Pharmacoepidemiology (ISPE)

Please note: On the day of the scheduled webinar, the first 1000 registered participants will be accepted into the webinar. For those who are unable to attend, or would like to review the webinar at a later date, the full-length webinar recording will be made available at the ISPOR Educational Webinar Series webpage approximately 2 days after the scheduled Webinar.
Reservations are on a first-come, first-served basis.