Delivering Evidence-Based Access in Rare Diseases: The Challenges in SMA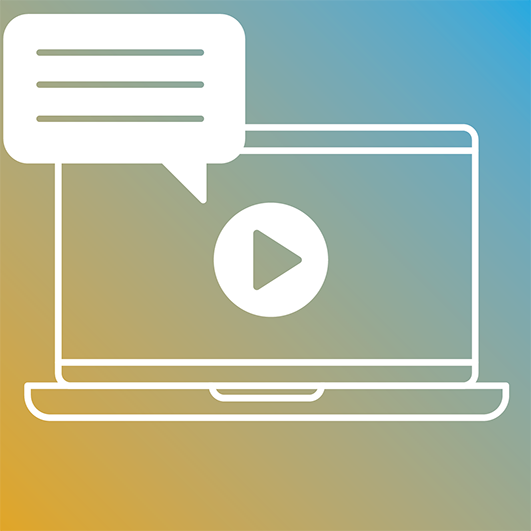 April 5, 2022
Open to all ISPOR Members and Non-members

Title: Delivering Evidence-Based Access in Rare Diseases: The Challenges in SMA
Tuesday, April 5, 2022

9:00AM EDT | 2:00PM UTC | 3:00PM CEST

Click here for time zone conversion

Register Here
Description
This session educates about the specific challenges of rare disease treatments in an HTA and discusses how Real-World Evidence Collection can address the data gap at the time of access decision. The three expert speakers will discuss the opportunities, challenges and limitations of Real-World Evidence Collection based on their practical experience in the rare disease area of Spinal Muscular Atrophy (SMA), a severe neuromuscular genetic disorder. In this interactive and moderated session you will hear their ideas how to promote a better coordination in Real-World Evidence Collection and listen to their suggestions how to facilitate its acceptance by Patients, Physicians and Payers.

Learning Objectives:

• Understand the particularities of rare disease treatments and its challenges in an HTA
• Discover how Real-World Evidence can overcome the data gap at the time of access decision.
• Get to know the opportunities, challenges, and limitations of Real-World Evidence collection in Rare Diseases from the Physician's and Payer's perspective
• Hear suggestions how to find a more coordinated approach towards Real-World Evidence Collection
• Listen to ideas how to facilitate the acceptance of Real-World Evidence by Patients, Physicians and Payers.
Learn More Here

Moderator:

Tamsin Rose,Experienced Speaker, Moderator and Trainer, Leeds University, Bruxelles, Belgium

Presenters:

Angela Paradis, ScD, Medical Director, Biogen, Cambridge, MA, USA

Anna Kostera-Pruszczyk, MD, PhD, Head, Department of Neurology, Medical University of Warsaw, Poland

Karen Facey, PhD, Senior Research Fellow and Evidence Based Policy Consultant, University of Edinburgh, UK
Sponsored by:
Biogen

Please note: On the day of the scheduled webinar, the first 1000 registered participants will be accepted into the webinar. For those who are unable to attend, or would like to review the webinar at a later date, the full-length webinar recording will be made available at the ISPOR Educational Webinar Series webpage approximately 2 days after the scheduled Webinar.
Reservations are on a first-come, first-served basis.