HEOR Theater - Making the most of the NICE methods updates to optimize evidence generation and global HTA strategy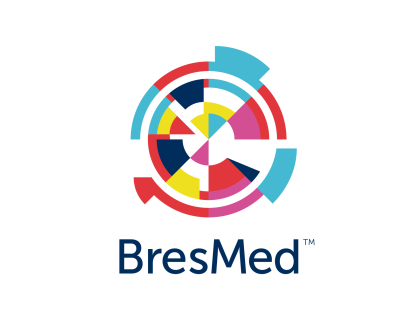 September 23, 2021
Open to all ISPOR Members and Non-members
Presented by:
Daniel Gladwell
Dawn Lee
Yang Meng
James Horscroft
September 23, 2021
10:00AM EDT | 3:00PM BST | 4:00PM CEST

Click here for time zone conversion

In November 2020, NICE initiated a process to review and update their methods and processes for health technology appraisal. The final updated guidelines will come into effect in early 2022. They are expected to provide additional guidance on methods and address some increasingly common HTA challenges: single arm trials, immature and uncertain data and value judgements (QALY modifiers). NICE are expected to require a more holistic view to be taken in future appraisals including increased emphasis on expert elicitation, observational data and Bayesian synthesis.

During this presentation we will provide an update on the key expected changes and what they are likely to mean for your evidence generation and HTA strategy planning.
Learning Objectives:
Explore the expected impact of the planned NICE methods and process changes on your evidence generation plans
Consider what changes in strategy may be required for submissions made to NICE following implementation of the new methods and processes
Understand how the changes at NICE might impact global HTA requirements
Register Here to Access On-Demand
Sponsored by: BresMed


Presenters:

Daniel Gladwell, BresMed, Chief Strategy Officer

Dawn Lee, BresMed, Chief Scientific Officer

Yang Meng, BresMed, Senior Director, US Head of Health Economics Analysis

James Horscroft, BresMed, Principal Insight Analyst

Please note: On the day of the scheduled HEOR Theater, the first 1000 registered participants will be accepted. For those who are unable to attend, or would like to review the HEOR Theater On-Demand at a later date, please register using the link above to access the full-length recording.


Reservations are on a first-come, first-served basis.