HEOR Theater - Addressing Prenatal Exposures and Outcomes for Regulatory Requirements Using Real-World Data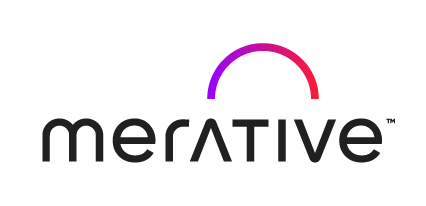 October 28, 2021
Open to all ISPOR Members and Non-members
Presented by:
Elizabeth Packnett, MPH
Keran Moll, MS
October 28, 2021
1:00PM EDT | 6:00PM BST | 7:00PM CEST

Click here for time zone conversion

To address the FDA's 2019 guidance on post-marketing requirements for pregnancy-related studies, pharmaceutical and other life sciences organizations may have a renewed need for research involving the analyses of pregnant individuals, pregnancy outcomes, and/or infant outcomes. Although pregnancy exposure registries are commonly used to monitor safety of drugs and biologics for use during pregnancy, these registries may have limitations. The FDA's guidance helps to address limitations in human safety data by including additional study types such as post-authorization safety studies (PASS) using real-world clinical and claims data. These study types can help life sciences organizations demonstrate the safety of their products and adhere to regulatory requirements.

Join experts from IBM Watson Health as they discuss research that utilizes proprietary algorithms to link mothers to their newborns and evaluate the impact of medication exposure during pregnancy on both maternal and newborn outcomes.
Learning Objectives:
Learn how the FDA's guidance may impact post-market pregnancy safety study strategy.
Understand the considerations for using administrative claims data, electronic health record data, and registries to address post-market pregnancy safety study guidance.
Review methods related to best practices and important considerations in using administrative claims and electronic health record data for pregnant safety studies including identification of pregnancy outcomes and validation, estimation of gestational age and pregnancy start date, linkage of infants to their mothers and evaluation of the impact of maternal exposure or comorbidity on pregnancy and infant outcomes.
Sponsored by: IBM Watson Health

Presenters:

Elizabeth Packnett, MPH, Lead Researcher Life Sciences, IBM Watson Health, Baltimore, MD, USA

Keran Moll, MS, Senior Research Director, Government Health and Human Services, IBM Watson Health, Santa Barbara, CA, USA

Please note: On the day of the scheduled HEOR Theater, the first 1000 registered participants will be accepted. For those who are unable to attend, or would like to review the HEOR Theater On-Demand at a later date, please register using the link above to access the full-length recording.


Reservations are on a first-come, first-served basis.