Strategies and Skills to Land Your First Job: The Interview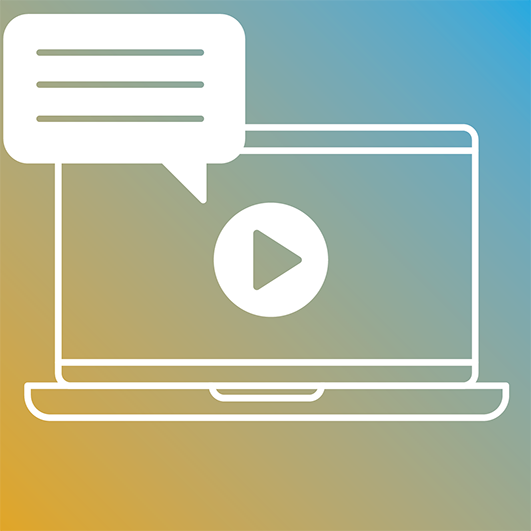 December 9, 2022
Open to all ISPOR Members and Non-members

Title: Strategies and Skills to Land Your First Job: The Interview
Friday, December 9, 2022

11:00AM EST | 4:00PM UTC | 5:00PM CET

Click here for time zone conversion

Register Here
Description

While many academic institutions successfully equip graduate students with the essential competencies for a career in health economics and outcomes research (HEOR), there remains a gap in explicit training and development of soft skills to prepare for the job search and interview process that follows graduation. The ISPOR Student Network is pleased to present this three-part webinar series as a guide for landing their first job out of school.

This first webinar led by experienced HEOR professionals from the industry and consulting sectors will guide and prepare the audience for their first job interview. The speakers will provide unique insight from the perspective of a hiring manager on what to expect when approaching an HEOR job interview, from skills and attributes most sought after among job candidates to appropriate questions to ask the hiring manager. During this webinar, the audience will learn how to best communicate their value proposition to the hiring manager.
Learning Objectives
Provide guidance on undergoing the interview process for jobs in HEOR.
Learn key skills and professionals attributes that hiring managers seek in potential candidates.
Learn how to best communicate your value proposition to the hiring manager.

Speakers:
Vishvas Garg, PhD, MBA, TA Lead, Dermatology Health Economics & Outcomes Research, Abbvie, Chicago, IL, USA

Seina Lee, PharmD, MS, Co-Founder, TwoPharmacists.com, Titusville, NJ, USA



Brought to you by:
ISPOR Student Network Education Committee

Please note: On the day of the scheduled webinar, the first 1000 registered participants will be accepted into the webinar. For those who are unable to attend, or would like to review the webinar at a later date, the full-length webinar recording will be made available at the ISPOR Educational Webinar Series webpage approximately 2 days after the scheduled Webinar.
Reservations are on a first-come, first-served basis.