Oncology Endpoints in Reimbursement Decision-Making: Are We Keeping Pace With the Science?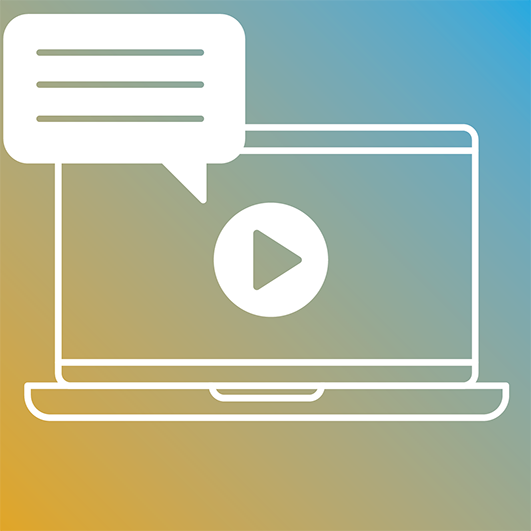 June 16, 2022
Open to all ISPOR Members and Non-members

Title: Oncology Endpoints in Reimbursement Decision-Making: Are We Keeping Pace With the Science?
Thursday, June 16, 2022

10:00AM EDT | 2:00PM UTC | 4:00PM CEST
Click here for time zone conversion

Register Here
Description

For cancer drugs, payers often prefer to make decisions based on overall survival (OS) outcomes. However, it may take many years to collect OS data; this is particularly apparent in early-stage cancer and when an active therapy is highly effective at extending life.

In this webinar, the speakers represent differing perspectives on the solutions to achieve patient access in the absence of mature OS data. We will outline how we can use alternative context-relevant endpoints (e.g. progression-free survival, disease-free survival, event-free survival, pathologic complete response) to inform decision-making. The session will also explore how uncertainty can be addressed beyond the trial.

A recent publication (The Impasse on Overall Survival in Oncology Reimbursement Decision-Making: How Can We Resolve This?), co-authored by some of the presenters, will inform parts of the discussion. This session will cover an important topic for a range of stakeholders with an interest in oncology. We would recommend attendance from clinicians, health economists, payers, policymakers and patient advocates.

Learning Objectives

• To explain why mature overall survival (OS) data are often unavailable at the time of regulatory and reimbursement decisions. As regulators move towards approvals based on non-OS endpoints, there may be a delay between regulatory approval and reimbursement.
• To highlight that in some cases there are different expectations for mature OS at launch between payers and other stakeholders.
• To outline alternative context-relevant endpoints that can be used to inform payer decision-making in the absence of mature OS data, and explore how uncertainty can be addressed beyond the trial.
• To explore how patient advocates, clinicians, payers, manufacturers and other stakeholders can work together to help patients access potentially life-extending oncology drugs in the absence of mature OS data.
Moderator
Jens Grueger, PhD, Director and Partner, Boston Consulting Group, Zürich, Switzerland


Speakers
Andrea Ferris, MBA; LUNGevity Foundation, Bethesda, MD, USA

Michael Friedlander, MBChB MRCP FRACP PhD; Prince of Wales Hospital and Royal Hospital for Women, Sydney, Australia

Michael Lux, MD, MBA, PhD; Frauenklinik St Louise, Paderborn, Germany

Oriana Ciani, PhD; SDA Bocconi School of Management, Milan, Italy

Richard Grieve, BA MSc PhD; London School of Hygiene and Tropical Medicine, London, England, UK

Will Dunlop, MEcon; AstraZeneca, Cambridge, England, UK

Sponsored by: AstraZeneca

AstraZeneca has provided financial support and developed the agenda and content for this webinar.

Please note: On the day of the scheduled webinar, the first 1000 registered participants will be accepted into the webinar. For those who are unable to attend, or would like to review the webinar at a later date, the full-length webinar recording will be made available at the ISPOR Educational Webinar Series webpage approximately 2 days after the scheduled Webinar.
Reservations are on a first-come, first-served basis.