Financing Sustainable Healthcare Systems in Latin America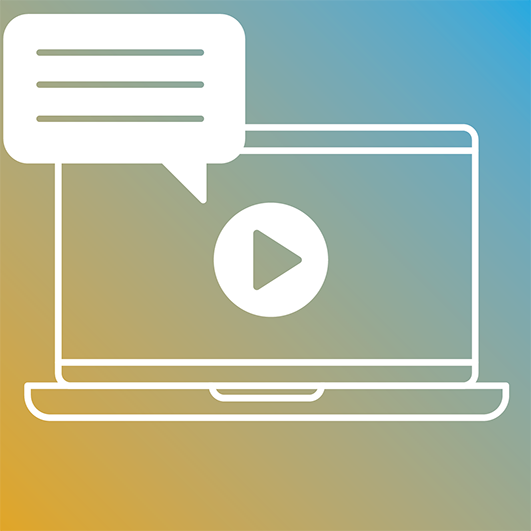 June 14, 2022
Open to all ISPOR Members and Non-members

Title: Financing Sustainable Healthcare Systems in Latin America
Tuesday, June 14, 2022

12:00PM
EDT | 4:00PM UTC | 6:00PM CEST
Click here for time zone conversion
Register Here
Description

This is the first webinar of the Value and Access to Innovation webseries sponsored by FIFARMA. The series are structured around FIFARMA's VAI working group workstreams: (1) Funding: what is the relation between health & the economy and how to ensure the long term healthcare system sustainability, (2) Value: what are the value frameworks used by decision makers in LatAm and what is the impact on patient access, (3) Adoption: how to ensure access for the right patient, to the right treatment, at the right time. As a follow-up to the 2021 three part series, the aim for this edition is to promote evidence based dialogue, increase awareness of the value of and innovation to patients, payers and society & share best practices and feasible solutions to ensure patient access to health innovations in LatAm.

In this webinar the speakers will address the financing of health systems as an investment, analyzing the alternatives available to achieve their sustainability. Prof. Dr. Dennis Ostwald (Founder and CEO, WifOR) will present the results of a recent report on "COVID-19 Policy Environment and the Importance of Health Economy in Latin America" commissioned to WifOR, highlighting the need for self-sufficiency of healthcare systems to become more resilient in the future and sharing recommendations. Andrea Feigl (Founder & CEO, Health Finance Institute) will share an exploration of blended finance models for reaching better population coverage for NCDs and the requirements and opportunities for Cancer Prevention and Care. The webinar will close with a moderated Q&A session to address questions from the audience.
Learning Objectives

• Promote evidence-based dialogue
• Increase awareness of the opportunities to ensure access to innovation to patients, payers and society, and Health System Sustainability
This webinar will be presented in English with simultaneous translation to Spanish and Portuguese.
Moderator:
Diego Guarin, MD, MPH;
Co-chair, FIFARMA Value and Access to Innovation and Executive Director, Regional Market Access Latin America at Merck, Kenilworth, NJ, USA
Speakers:
Dennis A. Ostwald, PhD; Founder and CEO, WifOR Institute, Darmstadt, Germany

Andrea Feigl, PhD, MPH; Founder and CEO, Health Finance Institute, Washington, DC, USA


Sponsored by: FIFARMA

FIFARMA has provided financial support and developed the agenda and content for this webinar.

Please note: On the day of the scheduled webinar, the first 1000 registered participants will be accepted into the webinar. For those who are unable to attend, or would like to review the webinar at a later date, the full-length webinar recording will be made available at the ISPOR Educational Webinar Series webpage approximately 2 days after the scheduled Webinar.
Reservations are on a first-come, first-served basis.