The HEOR Solutions Center offers a free, centralized, and efficient platform to easily access HEOR expertise from the leading companies in the field, in addition to their content, insights, trends, and product services.
Access a Diverse Range of Free HEOR Solutions Today!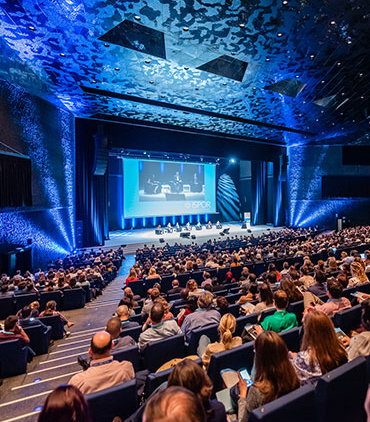 ISPOR Europe 2022 - 6-9 November 2022
Join global healthcare leaders as they convene at ISPOR Europe 2022, the leading global conference for Health Economics and Outcomes Research (HEOR) in-person and virtually for discussion and dissemination of the latest trends in healthcare.
Become an integral part of ISPOR's new online business community. For more information on joining the HEOR Solutions Center contact
exhibit@ispor.org
.