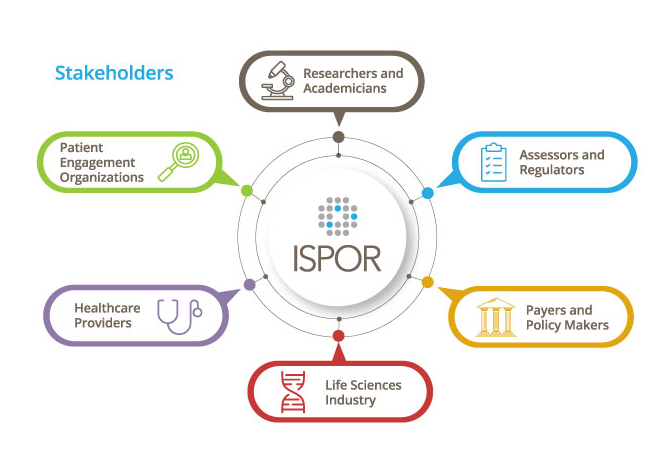 Making progress through partnerships...working together to improve healthcare decisions.
ISPOR's global reach and influence can help drive awareness of your company's programs and services to an international audience of HEOR professionals.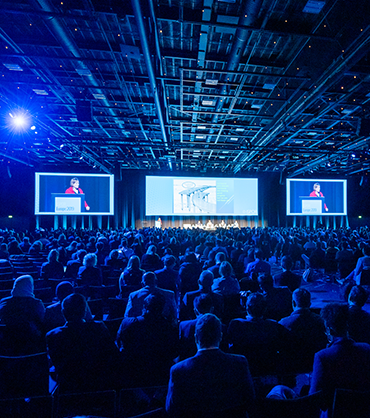 Join global healthcare leaders as they convene at ISPOR Europe 2023, the leading global conference in Europe for Health Economics and Outcomes Research (HEOR), for discussion and dissemination of the latest trends in healthcare.
Become an integral part of ISPOR's new online business community. To learn more about the HEOR Solutions Center, download our
info sheet here (PDF)
.