ISPOR Europe 2023 News Center
Explore the news and reporting from ISPOR Europe 2023 in the News Center with curated stories on cutting-edge topics from the conference. Check back often as stories are added to the News Center as they are published.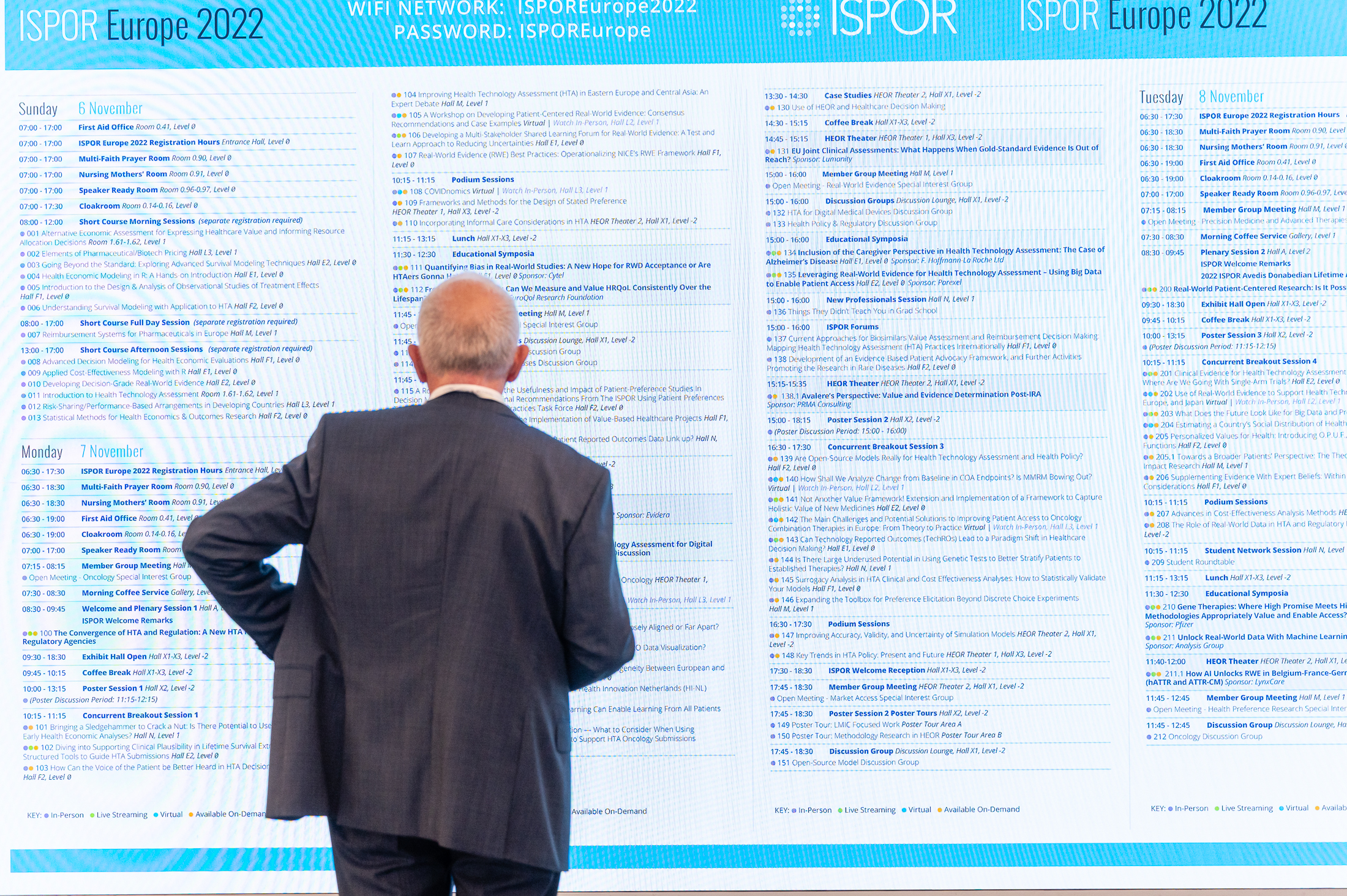 The ISPOR Europe 2023 program is available and focused around the conference theme, "Health Economics and Outcomes Research at the Nexus of Policy and Science." Registrants can explore the
full program
and/or delve into the compelling
plenary sessions
.
2023/08/18 | ISPOR
---
ISPOR Europe 2023: HEOR at the Nexus of Policy and Science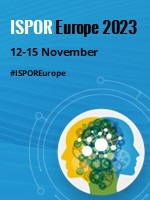 The ISPOR Europe 2023 conference—HEOR at the Nexus of Policy and Science—is a must-attend event that is exploring how healthcare policy is evolving rapidly to address issues around use of real-world evidence (RWE), cross-border collaboration, affordability, and equity.
Looking Ahead to ISPOR Europe 2023 [The Evidence Base]
The photos below are highlights from the Society's most recent conference - ISPOR 2023. Look for photos from ISPOR Europe 2023, when the conference begins, to be added as they become available.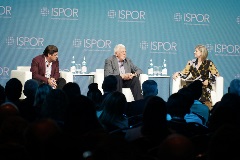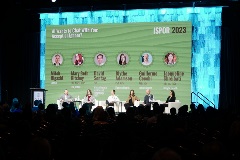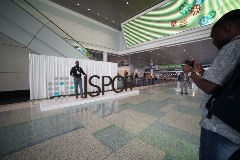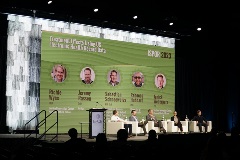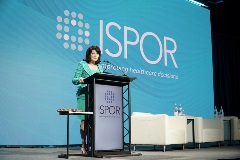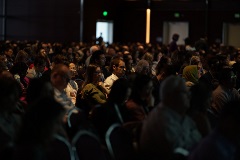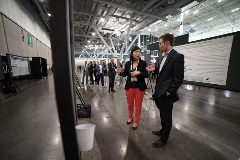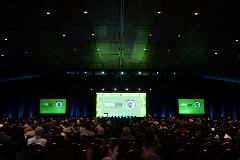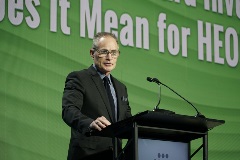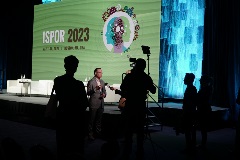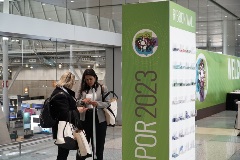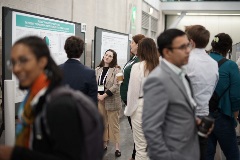 Additional News From the Conference

Look for stories from ISPOR Europe 2023 to be posted as the conference begins and they become available.
Thank You to ISPOR 2023 Media Partners:
A special thank you to ISPOR Europe 2023's Media Partners—The Evidence Base and the Journal of Medical Economics—and to all the media outlets who are reporting on the conference.
Disclaimer:
The reporting on ISPOR Europe 2023 from external news sources reflects the views of the authors/media outlets and is not endorsed by ISPOR.