Digital Conference Pass
NEW this year is the ISPOR 2023 Digital Conference Pass that provides registrants with access to valuable on-demand content from the conference. The Digital Conference Pass includes on-demand recordings of the educational content from ISPOR 2023, in addition to a post-conference Key Insights Session that will provide highlights and commentary on the conference content and activities.
The Digital Conference Pass is made up of 2 parts:
On-Demand Content from ISPOR 2023
This includes convenient, on-demand access to recordings of nearly all of the educational sessions, plenaries, spotlights and other content from the ISPOR 2023. Access to these sessions will be available from May 25 through June 23, 2023.
Key Insights Session
Live on Thursday, May 25, 2023; 11:00AM–12:00PM EDT
On Demand After May 25
Exclusive to Digital Conference Pass registrants, the virtual Key Insights Session will recap highlights from ISPOR 2023 and will feature commentary from ISPOR's Chief Science Officer Dr Dick Willke and Associate Chief Science Officer Dr Laura Pizzi. This session will provide high-level insights and observations from ISPOR 2023 as well as opportunities for engagement within ISPOR.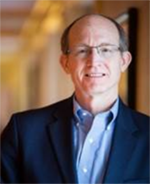 Richard J. Willke, PhD
Chief Science Officer, ISPOR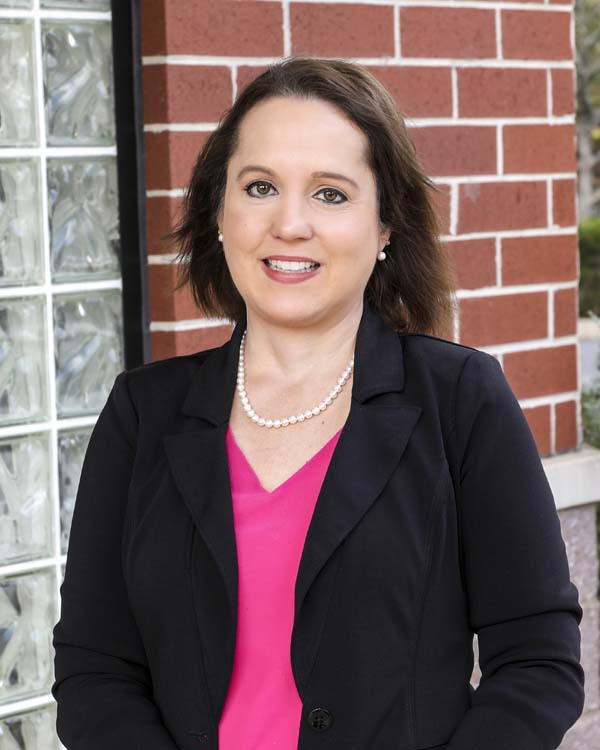 Laura Pizzi, PharmD, MPH
Associate Chief Science Officer, ISPOR