Mitchell Higashi, PhD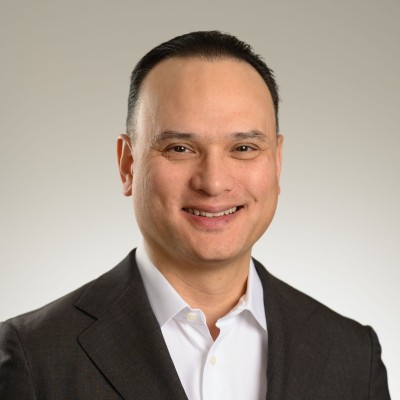 As Senior Vice President of Health Economics & Outcomes Research (HEOR) at GeneDx, Mitch Higashi is responsible for defining and implementing innovative strategies that determine product value and commercialization activities for the company's genomic solutions, algorithms, and pharma support program. Mitch is also responsible for ensuring alignment with commercial and market access strategies, including evidence generation, pricing, and reimbursement. Mitch held this same role at Sema4 prior to the company being renamed as GeneDx in January 2023.
Before joining Sema4, Mitch was Vice President of HEOR at Bristol-Myers Squibb (BMS) where his department generated evidence to support market access, medical strategy, and research in oncology, hematology, immunology, and cardiovascular disease. While at BMS, Mitch was selected to present the pharma perspective on price-value assessments to Congress.
Mitch has co-authored 20 peer-reviewed papers, including for JAMA. He has also served on the Board of Directors for the University of Washington Foundation and the ISPOR Health Science Policy Council.
Mitch was awarded a grant from the National Institute of Environmental Health Sciences to conduct his doctoral thesis in pharmacogenetics and outcomes research. He is a graduate of the University of British Columbia, University of Washington, where he received his PhD in HEOR, and The Wharton School of the University of Pennsylvania.