Speaker
Michelle Sullivan, MSc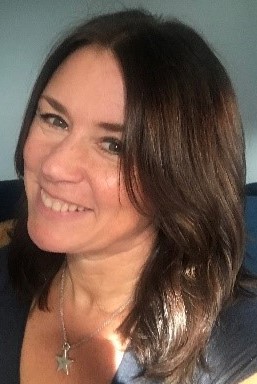 Chair, ABH ISustainability working group, and vice-chairs the Commercial policy group
Michelle's career in pharmaceuticals and medical devices started in 1990.

Through roles in sales, management, marketing, and market development, Michelle has followed the needs of the current market by re-training in Health Economics, adding the value 'spectacles' and 'hearing-aids' necessary in today's world.

A graduate of the Cambridge Institute of Sustainability Leadership, it is her goal to make this topic simple to understand and execute within the healthcare sector, currently leading the Commercial Environmental Sustainability Workstream within Boston Scientific in Europe.

She sits on the Board of HealthTech Ireland, chairs the ABHI Sustainability working group, and vice-chairs the Commercial policy group for this UK Medical device industry body.