Speaker
Sun Min Kim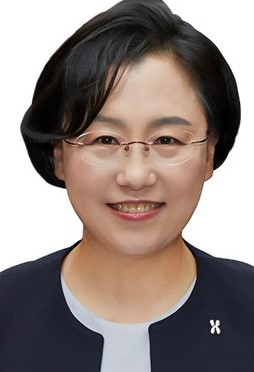 President of the Health Insurance Review and Assessment Service (HIRA)
Health Insurance Review & Assessment Service (HIRA)
Dr. Sun Min Kim is a President of the Health Insurance Review and Assessment Service (HIRA) that conducts claims review, healthcare service quality assessment and benefit listing with value-based healthcare and pharmaceuticals.
Dr. Kim recently finished a role of OECD chair for Working Party on Health Care Quality and Outcome (HCQO). She worked as Senior Technical Officer of WHO and WHO Advisory Committee member for Global Report on Patient Safety and Health Care Quality.
She was trained as a doctor of family medicine and occupational and environmental medicine (OEM) at the Seoul National University Hospital and obtained a Doctor of Philosophy (Preventive Medicine) from Seoul National University.