Speaker
Daphne Khoo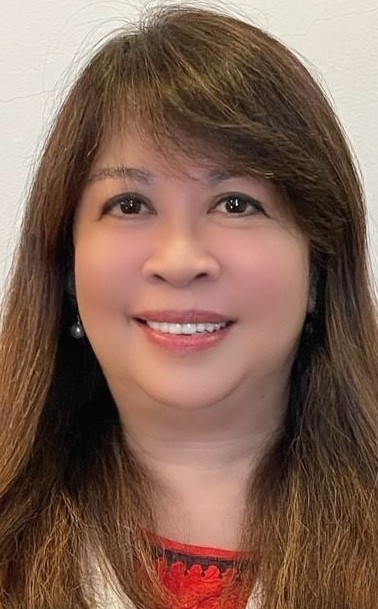 Deputy Director of Medical Services (DDMS) (Healthcare Performance Group - HPG), Founding Executive Director of the Agency for Care Effectiveness (ACE)
Dr. Daphne Khoo is currently the Deputy Director of Medical Services (DDMS) (Healthcare Performance Group - HPG) as well as the founding Executive Director of the Agency for Care Effectiveness (ACE).
As DDMS (HPG) she leads the Ministry of Health's teams which oversee Patient Safety, Clinical Outcomes, Value Driven Care, Population Health Indicators, Healthcare System Indicators and the National Improvement Unit. ACE is Singapore's national Healthcare Technology Agency which conducts clinical and cost-effective evaluation of drugs and device classes prior to coverage decisions by the Ministry of Health (MOH). ACE also issues MOH's Appropriate Care Guides which guide clinical practice nationally.
Dr. Khoo received her Endocrinology training at the Singapore General Hospital and the Cleveland Clinic, USA. She spent earlier years of her career in clinical and translational research, as well as in the private sector. As Chief Medical Officer, Fortis Healthcare, she had responsibilities in 11 countries including India and Vietnam. She is a Past President of the Endocrine and Metabolic Society, Singapore, ASEAN Federation of Endocrine Societies as well as the Association of Women Doctors, Singapore.