Harris Eyre, MD, PhD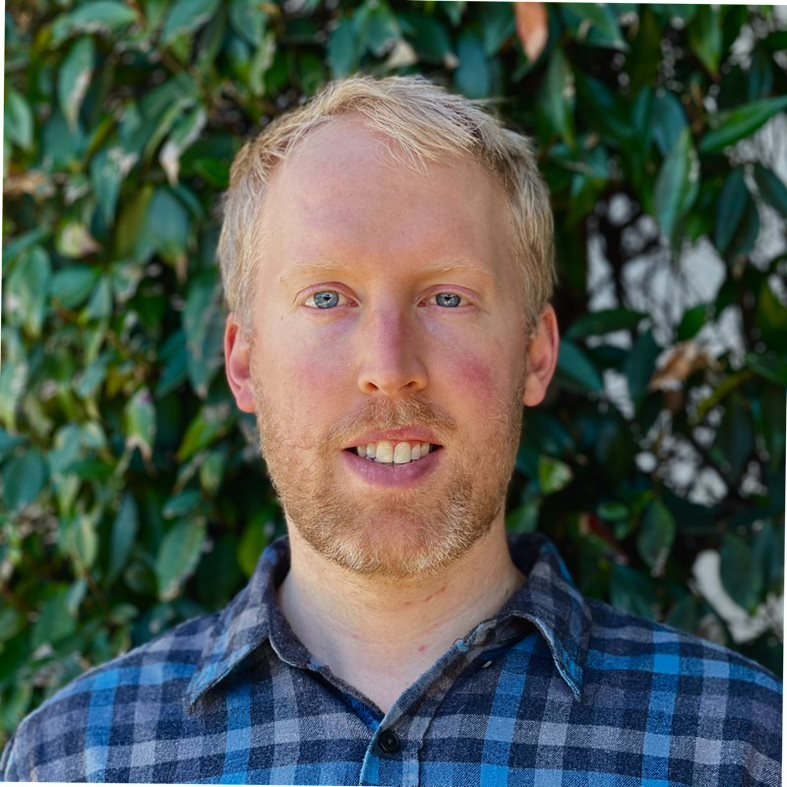 ORGANISATION FOR ECONOMIC COOPERATION AND DEVELOPMENT (OECD) – PRODEO INSTITUTE NEUROSCIENCE-INSPIRED POLICY INITIATIVE
Harris co-leads the Organization for Economic Co-Operation and Development (OECD)-PRODEO Institute Neuroscience-inspired Policy Initiative (aka NIPI) supported by the Meadows Institute in North America. His work centers on advancing innovative and transformative economic, policy and investment approaches to the global brain crisis driven by mental health challenges, addiction, neurodegenerative diseases, and other treatable and preventable brain health conditions.
Informed by his broad and diverse base of experience, Harris is advancing a coordinated set of strategies centered on the fact that our brains are arguably our biggest assets as individuals and communities. Brain Capital is a novel economic measure which integrates brain health and brain skills.
Harris operates in the pursuit of boosting brain health and brain skills. He achieves this by partnering with a wide range of brain health innovators to advance convergence between neuroscience, medicine, business, economics, technology, diplomacy, social sciences and the arts.
Across his career, he has operated as a physician, scientist, entrepreneur, executive services provider, author, new economic and finance thinker, and neuroscience diplomat. He also currently serves as President of PRODEO, a brain health technology executive services group. His work has been written up in Neuron, Forbes, the Financial Times, STAT and the Financial Post. He is on the Strategic Advisory Board of the Heka Fund, on the Founding Strategic Committee of Brain Health Nexus of Cohen Veterans Bioscience, a member of the Champion's Cabinet of the Davos Alzheimer's Collaborative, a member of Project Value Alzheimer's Europe, and a scientific advisor to the Tropical Brain and Mind Foundation.
He maintains advisory or adjunct roles with the American Psychological Association, the Global Brain Health Institute, the Texas Medical Center, the American Association of Geriatric Psychiatry, Baylor College of Medicine, BrainLat, the Brookings Institution, and IMPACT at Deakin University.
He is an alumnus of Forbes 30 Under 30 and the Fulbright Scholar program. In 2021, he was awarded an EB1A Greencard, an honor typically reserved for Nobel and Pulitzer prize winners. Harris has authored 120+ papers. He co-edited the book 'Convergence Mental Health' (Oxford Press).