Subscribe to the HEOR News Desk
Subscribe
Already have an ISPOR Profile? Click here to manage your subscriptions.
ISPOR Europe 2023 News Center
Explore the news and reporting from ISPOR Europe 2023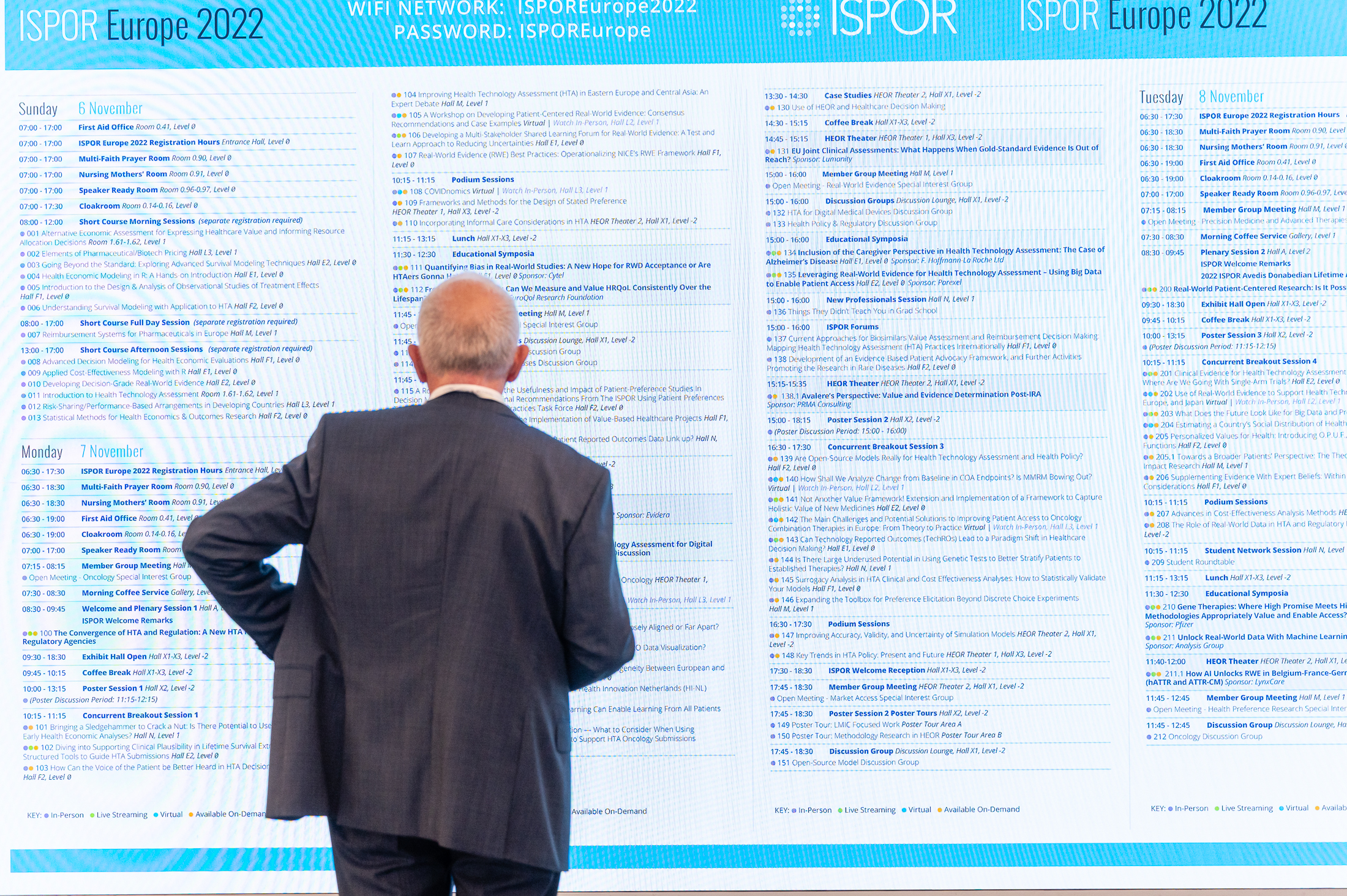 The ISPOR Europe 2023 program is available and focused around the conference theme, "Health Economics and Outcomes Research at the Nexus of Policy and Science." Registrants can explore the
full program
and/or delve into the compelling
plenary sessions
.
2023/08/18 | ISPOR
---
About Real-World Evidence
The news stories contained in the HEOR News Desk are curated from a variety of sources and do not necessarily reflect the viewpoints of ISPOR.