The HEOR Solutions Center offers a free, centralized, and efficient platform to easily access HEOR expertise from the leading companies in the field, in addition to their content, insights, trends, and product services.
Access a Diverse Range of Free HEOR Solutions Today!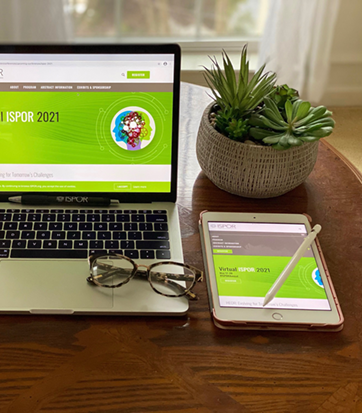 Virtual ISPOR 2021 - May 17-20
HEOR: Evolving for Tomorrow's Challenges
Virtual ISPOR 2021 offers new, on demand-only, prerelease content leading up to the conference, and a 4-day live conference schedule tailored to a global audience, Virtual ISPOR 2021 will be your best opportunity to interact with your peers in the HEOR community.