The HEOR Solutions Center offers a free, centralized, and efficient platform to easily access HEOR expertise from the leading companies in the field, in addition to their content, insights, trends, and product services.
Access a Diverse Range of Free HEOR Solutions Today!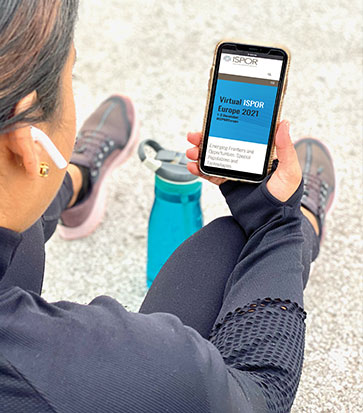 Virtual ISPOR Europe 2021 - 30 November-3 December
Emerging Frontiers and Opportunities: Special Populations and Technologies
Join global healthcare leaders as they convene at ISPOR Europe 2021, the leading global conference for Health Economics and Outcomes Research (HEOR) 30 November-3 December, virtually for discussion and dissemination of the latest trends in healthcare.