HEOR Learning Lab™ is an educational resource for professionals who work or have an interest in the field of health economics and outcomes research (HEOR). This resource provides unlimited, on-demand, educational video content to facilitate learning and innovative approaches in the field from the leading global organization in HEOR.

ISPOR members can immediately access everything that HEOR Learning Lab offers and that includes high-value content selected from the Society's conferences, summits, and other seminal events. Content is focused on the most topical themes impacting the field, including real-world evidence, patient-centered research, digital health, artificial intelligence and machine learning, health technology assessment, economic methods, healthcare financing, access and policy, learning healthcare systems, and much more. Nonmembers can gain access by either becoming a member or subscribing to HEOR Learning Lab.
Questions? Explore our FAQ page.
Membership Includes:
One-year subscription to HEOR Learning Lab
Subscriptions to Value in Health, Value in Health Regional Issues, Value & Outcomes Spotlight, and the HEOR News Brief

Discounts on ISPOR conference, event, and short course registrations
SUBSCRIBE TO HEOR LEARNING LAB

Content Available:
Conference Sessions - Plenaries, Issue Panels, Spotlight Sessions, Workshops, Podium Sessions, Case Studies, and More
Summit Sessions - Content from Regional and Topical Summits
Webinars - Covering a wide variety of HEOR topics
Subscribe To HEOR Learning Lab
FDA Patient-Focused Drug Development (PFDD) Guidance - Part 1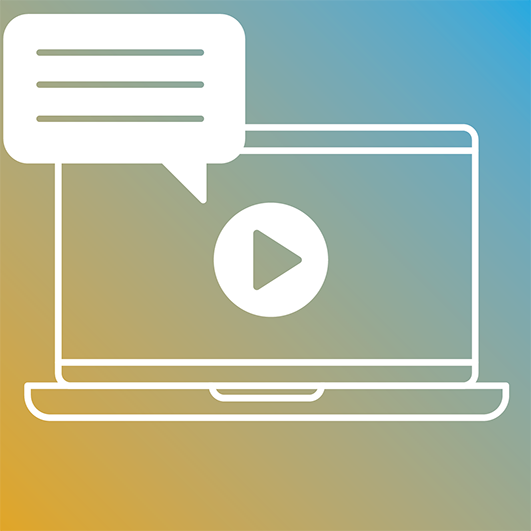 February 2, 2023
Open to all ISPOR Members and Non-members

Title: FDA Patient-Focused Drug Development (PFDD) Guidance
Thursday, February 2, 2023

10:00AM EST | 3:00PM UTC | 4:00PM CET

Click here for time zone conversion

Register Now

Description
This is part one of a two-part webinar series. The FDA is developing Patient-Focused Drug Development (PFDD) guidance to inform the inclusion of patient experience when developing new medical therapies and products. This is a four-part guidance series, with two final guidances released, a third draft guidance released and a fourth guidance under development. The PFDD guidance is anticipated to be influential in the field of health economics and outcomes research. In this webinar series, we will hear from patients and FDA staff to learn what is covered in this guidance series and what these new guidances mean for patient-focused drug development.

Learning Objectives

• Inform the ISPOR membership about the FDA PFDD initiative in general and the four PFDD Guidances more specifically, and the various ways PFDD might impact the work they do in HEOR, COA, regulatory science, and other areas.
• Provide background on what led up to the legislation that mandated guidance preparation.
• Provide insights on how the guidances can be used.
• Understand the impact and importance of the Use of Patient Experience Data in Regulatory Decision-Making and its integration.
Resources
It is suggested to review these resources prior to participating in the webinar.
Moderator:
Eleanor Perfetto, BS, MS, PhD, Professor, Department of Practice, Science, and Health Outcomes Research, University of Maryland, Baltimore, MD, USA

Speakers:
Annie Kennedy, Chief of Policy, Advocacy, and Patient Engagement, EveryLife Foundation for Rare Diseases, Washington, DC, USA
Selena Daniels, PharmD, PhD, Clinical Outcome Assessment Team Leader, Food & Drug Administration (FDA), Washington, DC, USA


Brought to you by:
ISPOR Patient-Centered Special Interest Group

Please note: On the day of the scheduled webinar, the first 1000 registered participants will be accepted into the webinar. For those who are unable to attend, or would like to review the webinar at a later date, the full-length webinar recording will be made available at the ISPOR Educational Webinar Series webpage approximately 2 days after the scheduled Webinar.
Reservations are on a first-come, first-served basis.