Objective
The overall objective of this task force is to develop good practice guidance for using methods of value of information analysis to inform both technology reimbursement decisions and research prioritization decisions.
Specifically, the task force will:
Introduce and describe what value of information (VOI) analysis is and why it should be used for decision making;
Introduce the types of healthcare decisions that are supported by VOI analysis;
Define the concepts and terminology used in VOI analysis and how each should be used to address different elements of the research decision problem: EVPI, EVPPI, EVSI and ENBS;
Describe how to use and interpret the results of VOI analysis to inform research decisions;
Show how VOI should be used to inform reimbursement decisions and conditional coverage decisions with research (eg, coverage with evidence development and similar frameworks);
Show how VOI should be used to inform research prioritization and commissioning decisions by providing a metric of value that can be used to rank research priorities.
Rationale
This guidance is important for a number of reasons:

(1) Changes in the regulatory landscape as outlined above have dramatically accelerated patient access to new medicines and shortened clinical development times, with the consequence that using the evidence base for medicines for (unconditional) coverage decisions now carries greater risk than ever before;

(2) Many studies conclude that "more research is needed" but this is commonly used without full consideration given to the implications for both patient and health system performance outcomes of making current decisions with uncertainty;

(3) Conditional coverage decisions (eg, approval only with research) rely on an estimate of the value of further research;

(4) VOI analysis provides a very useful tool for research prioritization decisions; and (5) Despite the availability of VOI methods, their uptake to inform reimbursement and research decisions has been very slow in most jurisdictions. Even in jurisdictions (eg, The Netherlands) where VOI has become a mandatory element of the coverage dossier (October 2015), it is still largely unclear how the results are actually used to inform coverage decisions. This task force will offer practical guidance on how to perform and interpret the results of a VOI analysis in order to guide decisions on additional research and research priorities. Recent developments in metamodelling approaches should reduce the computational and practical burden associated with implementing VOI. The task force will make the methods very clear so that end users have the skills to implement VOI in any computer language or software of their choice, while directing other users, who wish to use a user-friendly interface, eg, SAVI.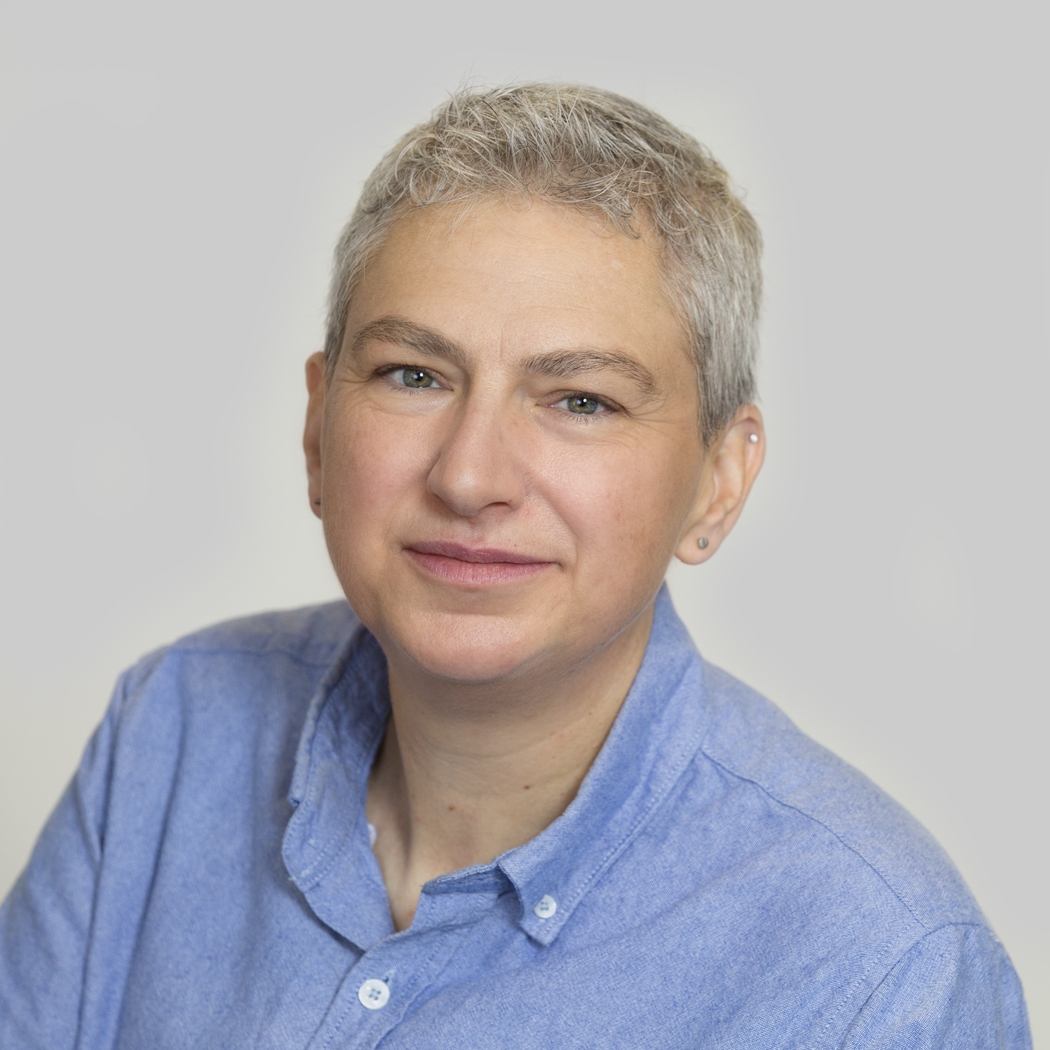 Elisabeth Fenwick, MSc, PhD, BA
Senior Director, Pharmerit International
Oxford, OXF, United Kingdom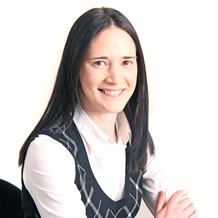 Claire Rothery, MSc, PhD
Senior Research Fellow in Health Economics, Centre for Health Economics, University of York UK
York, NYK, United Kingdom
Anirban Basu, PhD
Professor, University of Washington
Seattle, WA, United States
Rachael Fleurence, PhD
President and Founder, Apodeixis Strategies, LLC
Bethesda, MD, United States
Salah Ghabri, PhD, MD
Health Economist/Project coordinator, French National Authority for Health (HAS)
Saint-Denis La Plaine, France
Erik Koffijberg, MSc, PhD
James Murray, PhD
Research Fellow, Eli Lilly and Co., Global Patient Outcomes and Real World Evidence
Carmel, IN, United States
Gillian D Sanders Schmidler, PhD
Associate Professor of Medicine, Duke University
Durham, NC, United States
Lotte Steuten, MSc, PhD
Vice-President and Head of Consulting, Office of Health Economics
London, LON, United Kingdom
Mark Strong, MSc, PhD, BSc, MPH
Deputy Dean, School of Health and Related Research, University of Sheffield
Sheffield, United Kingdom