Objective
The task force's goal is to provide recommendations on reporting and evaluating the risk of bias of systematic reviews with cost or cost-effectiveness outcomes. The recommendations will serve for reviews with various objectives (variability in outcomes, quality of evidence or methods, or research gaps estimation) and will be applicable to summaries of economic evidence assessed either independently or within clinical reviews.
Rationale
The task force report will fill a gap in guidance on assessing the reporting and risk of bias in systematic reviews with cost and cost-effectiveness outcomes and propose a checklist for reviews of varying scope. With the increasing interest in systematic reviews of economic evaluations, and the current lack of an appropriate instrument to evaluate and judge their quality, there is a significant need for ISPOR good practices on this topic. It is a priority for the health technology assessment (HTA) field and its respective stakeholders.
These recommendations and checklist will be important for decision makers, researchers, and producers of health technologies. The growing number of systematic reviews with an economic component provides coherent evidence on cost-effectiveness outcomes. However, the diversity of methods and outcomes of these reviews make it difficult for decision makers to use this summarized information most effectively.
Researchers can improve the reporting and quality of their study and to evaluate reporting and quality of systematic reviews conducted by other teams. Emerging systematic reviews with cost and cost-effectiveness components may guide producers of health technologies on pricing, resource allocation, and economic models, ultimately contributing to market access strategies conditional on the premise that the quality of these reviews is trustworthy.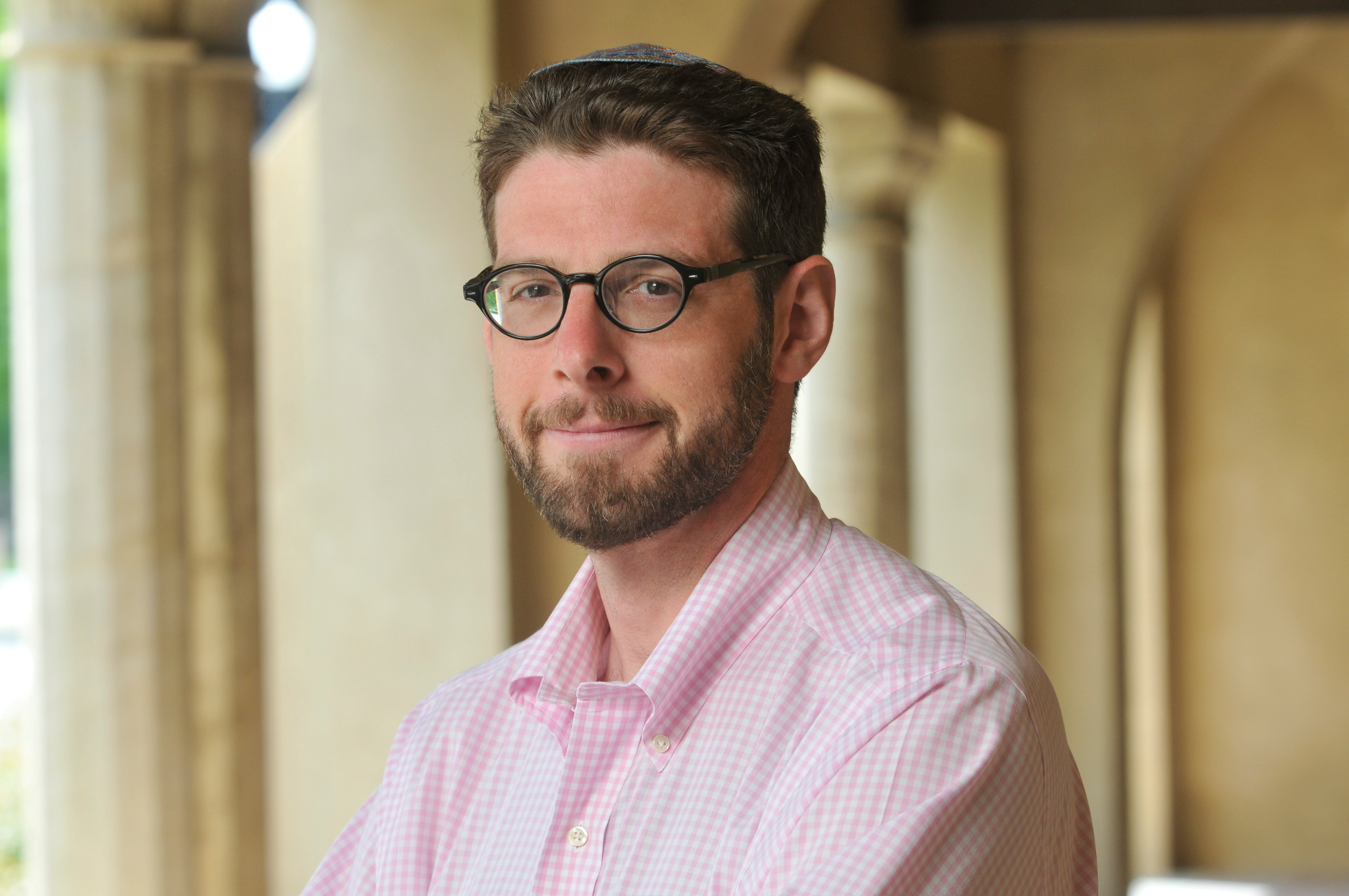 Jeremy Goldhaber-Fiebert
Associate Professor of Medicine, Core Faculty Member, Centers for Health Policy and Primary Care and Outcomes Research (CHP/PCOR), Stanford University
Stanford, CA, United States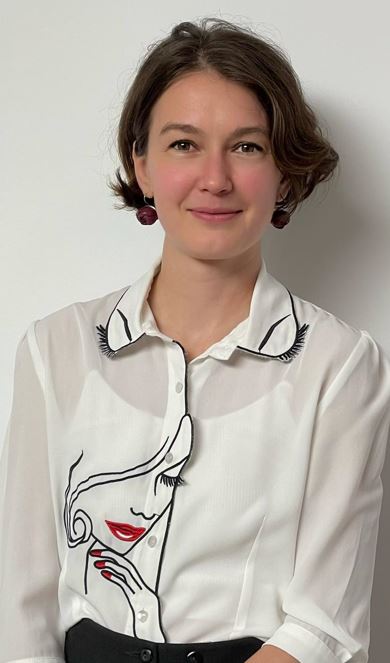 Lena Mandrik, MSc, MPH
Research Fellow, School of Health and Related Research, The University of Sheffield
Sheffield, YOR, Great Britain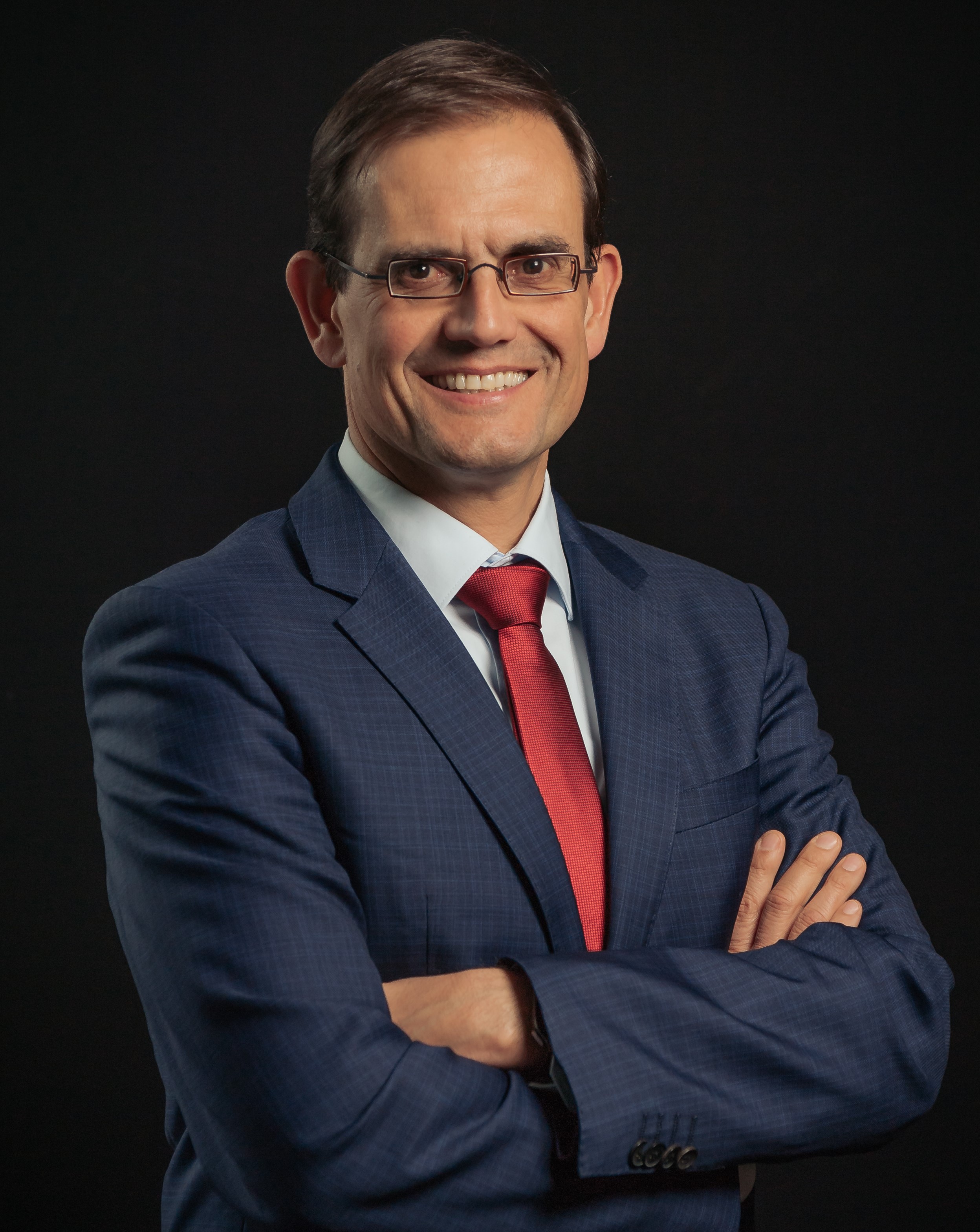 JL (Hans) Severens, PhD
Professor of Evaluation in Health Care, Erasmus University Rotterdam
Rotterdam, ZH, Netherlands
Ariel Bardach, MSc, PhD, MD
Researcher, Health Technology Assessment (HTA) and Health Economic Evaluations Department, IECS - Instituto de Efectividad Clínica y Sanitaria Asociación Civil
Salah Ghabri, PhD, MD
Health Economist/Project coordinator, French National Authority for Health (HAS)
Saint-Denis La Plaine, France
Candyce Hamel, MPH
Senior Epidemiologist, Canadian Association of Radiologists
Tim Mathes
Research Associate, Institute for Research in Operative Medicine (IFOM),, Witten / Herdecke University,
Luke Vale
Health Foundation Chair in Health Economics, and Deputy Director, Institute of Health & Society,, Newcastle University
Newcastle, NBL, United Kingdom
Torbjørn Wisløff, MSc, MASc, BSc
Professor, UiT The Arctic University of Norway