Objective
Quantitative benefit risk assessment (qBRA) is a process that follows a quantitative framework to compare the benefit-risk profile of a medical product and other option(s), using elicited benefit-risk tradeoff preference as an input, and producing outputs in metrics that are relevant to benefit-risk assessment of the medical product.
This task force will provide practical guidance for the design, conduct and reporting of quantitative benefit-risk analyses (qBRA). This includes:
defining the formal qBRA process
providing emerging good practices on the implementation of each step of the qBRA
describing how the results should be interpreted in a unified qBRA framework
describing how the qBRA process and results should be reported for scientific and regulatory audiences.
Rationale
Regulatory agencies are now actively encouraging and using qBRA for marketing authorization of drugs and devices. European Medicines Agency (EMA) is currently involved in the public-private Innovative Medicines Initiative (IMI) research consortium. The Patient Preferences in Benefit-Risk Assessments during the Drug Life Cycle Project (PREFER) under IMI is an important area in EMA's regulatory strategy to 2025. In the US, FDA has committed under PDUFA VI to enhance their use of BRA in regulatory decision making across medical products, including drugs, biologics and medical devices. Despite all the recent regulatory interest in qBRA, there is little existing guidance to help researchers conduct a scientifically rigorous qBRA.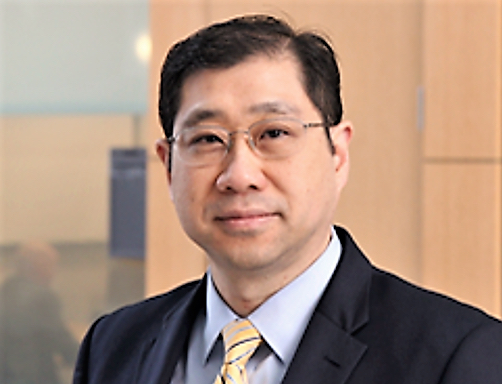 Martin Ho, MS, BS, PhD
Head of Biostatistics, Google
South San Francisco, CA, United States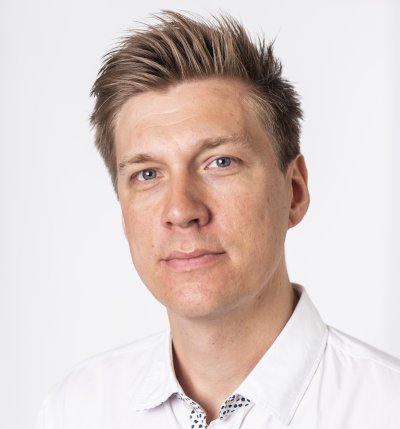 Tommi Tervonen, PhD
Chief Scientist, Kielo Research
Conny Berlin
Exec Director Patient Experience Data Science, Novartis Pharma AG
Bennett Levitan, PhD, MD
Senior Director, Epidemiology, Janssen Research & Development
Titusville, NJ, United States
Kevin Marsh, PhD, BA, MA
Executive Director, Patient-Centered Research, Evidera Ltd
London, LON, United Kingdom
Katherine Payne, MSc, PhD
Professor of Health Economics, The University of Manchester
Manchester, United Kingdom
Rick Vreman, MSc, PharmD
Assistant professor, Utrecht University
Anne Cohn Donnelly, DPH
Member of Patient Council of the Michael J. Fox Foundation for Parkinson's Research
New York, NY, USA