Objective
The broad objective of this task force is to develop methodological guidance to design, implement and interpret patient preference studies that are more relevant to the needs of decision makers. The specific aims of this new framework would be to:
highlight that there are a range of methods that can be used to measure patient preferences and to provide/define decision maker centric methodological guidance that can be applied more broadly to all methods
highlight the purpose of patient preference research from the decision makers' perspective and define/demonstrate how such studies can be designed so the work products are fit-for-purpose.
discuss how the decision makers needs sit within a broad context of potentially competing needs, eg, simplicity versus methodological excellence, top-down versus bottom up designs, patient versus community perspectives, and offer guidance on how these competing needs should be addressed.
Rationale
A priority for ISPOR is to make our findings more relevant to decision makers. There is currently a major gap in the literature on patient preferences that describes the framework by which a variety of decision makers could use patient preferences and how researchers could make patient preference study more relevant to decision makers. It is important to provide a framework that addresses the needs of decision makers and is more focused on guiding the application of methods that are fit-for-purpose.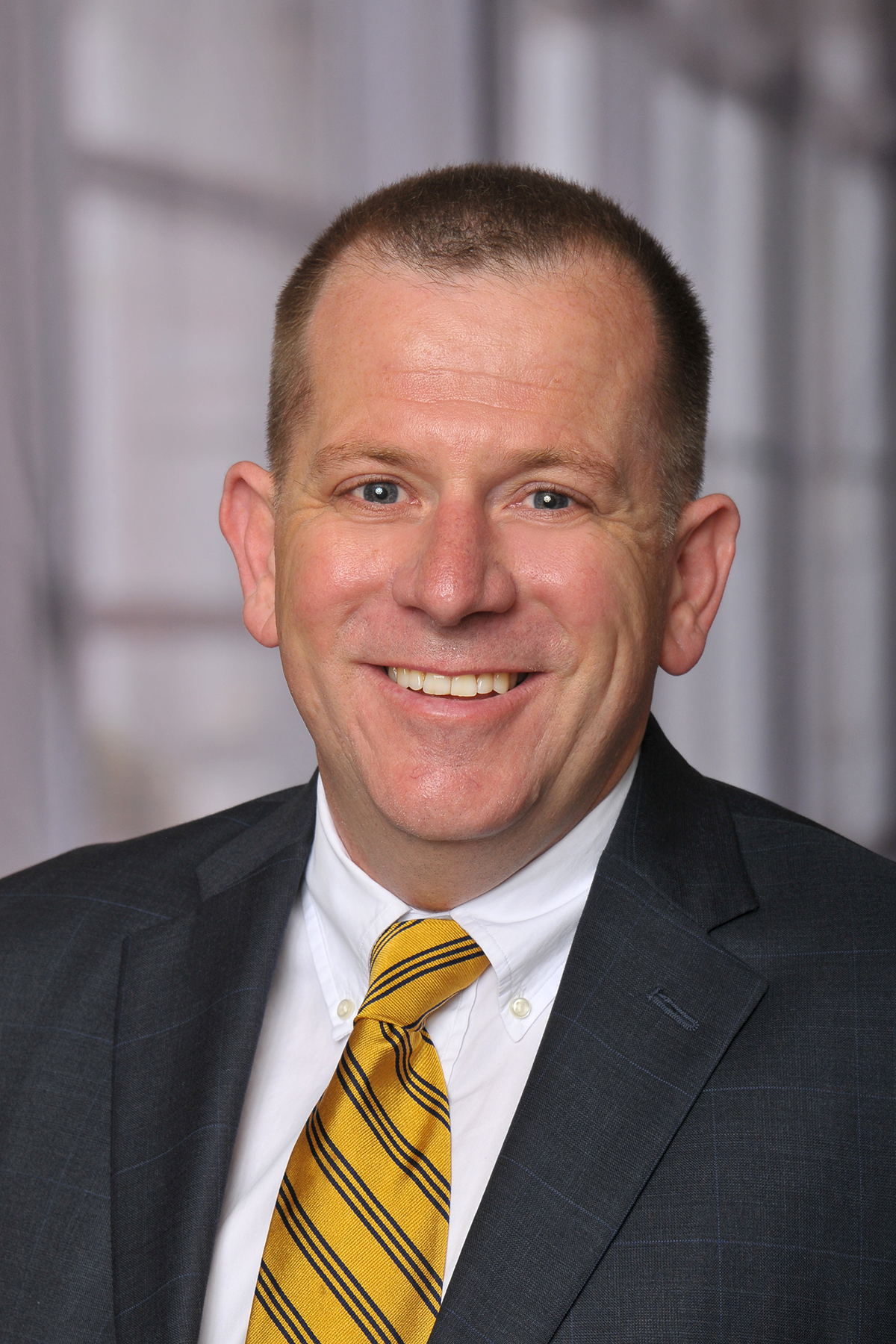 John Bridges, PhD, BEc
Professor, Departments of Biomedical Informatics and Surgery, Ohio State University
Columbus, OH, United States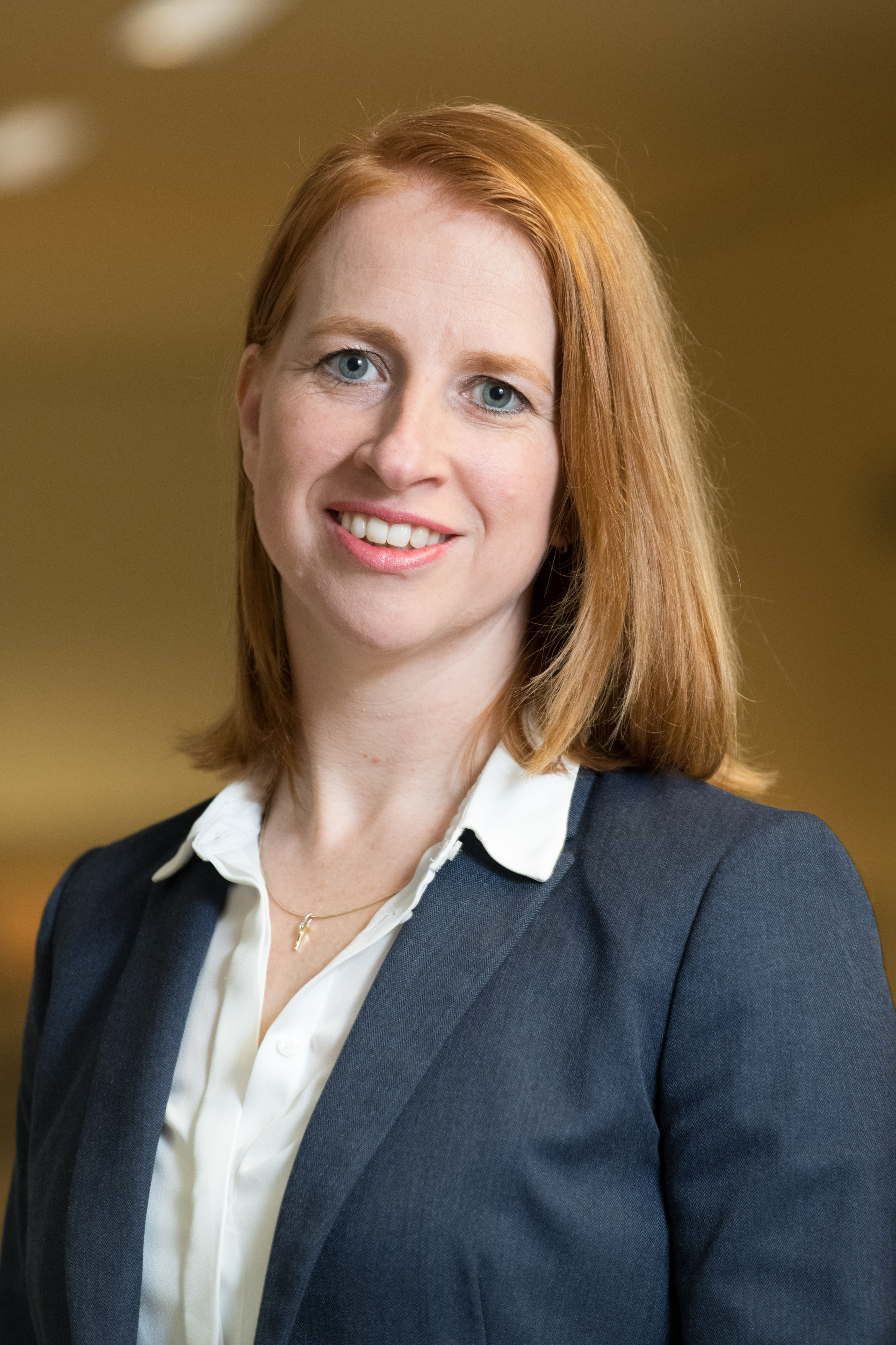 Esther de Bekker-Grob, MSc, PhD, BA
Full Professor, Erasmus University Rotterdam
Rotterdam, ZH, Netherlands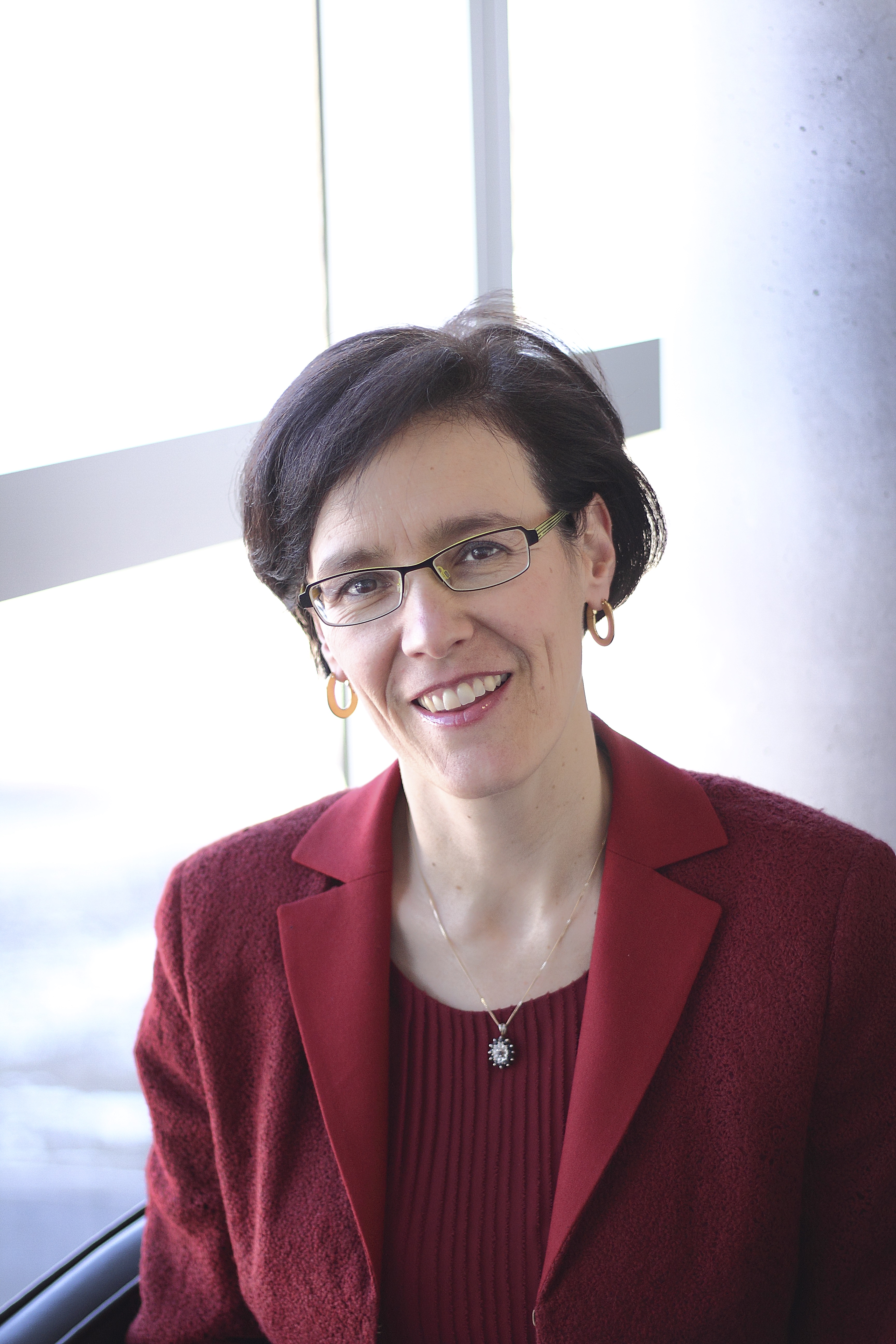 Deborah Marshall, PhD, BSc
Professor, Arthur J.E. Child Chair, University of Calgary
Alice Bast, BS
Ambler, PA, United States
Jacoline Bouvy, MSc
Technical Director, NICE Scientific Advice, NICE
London, LON, United Kingdom
Andrii Danyliv, PhD
Head HEOR Innovation, Novartis
Janel Hanmer, BS, PhD
Associate Professor, University of Pittsburgh
Pittsburgh, PA, United States
Brett Hauber, PhD
Senior Director, Patient Preference Elicitation, Pfizer, Inc.
New York, NY, United States
Sebastian Heidenreich
Associate Director, Patient Preferences, Evidera
London, LON, United Kingdom
Ellen Janssen, BA
Associate Director, Benefit-Risk, Janssen Research & Development, LLC
Baltimore, MD, United States
Eric Low, MSc
Independent Healthcare Consultant, Eric Low Consulting
Haddington, ELN, United Kingdom