ISPOR Essential HEOR Education—In-Person Training
ISPOR's in-person health economics and outcomes research (HEOR) training programs promote the understanding and use of HEOR methods and analyses to inform and improve healthcare decisions. Led by world-renowned faculty, the Society's Essential HEOR Education programs cover a wide array of topics and provide instruction at all professional levels.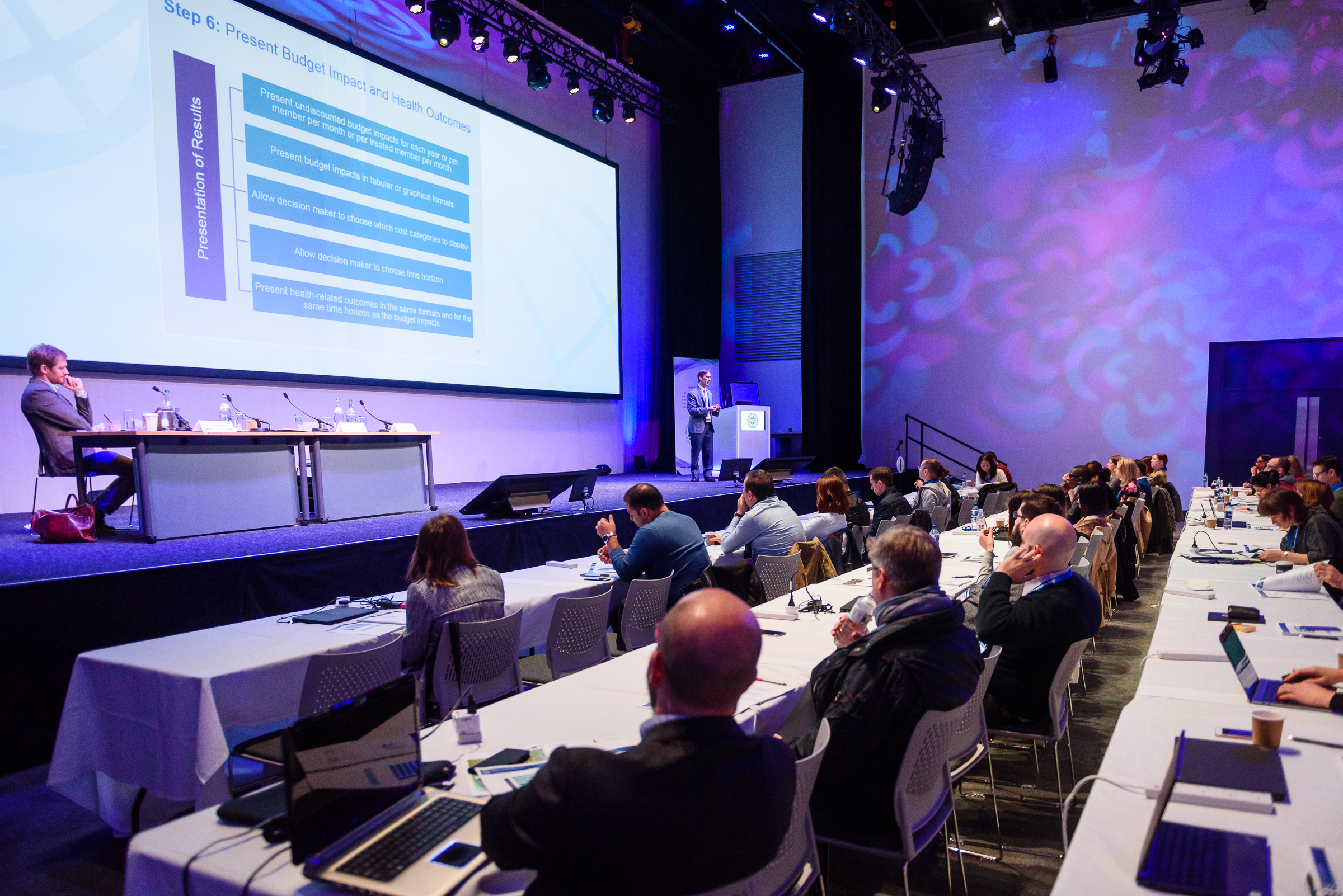 Short Course Program
The ISPOR Short Course Program is offered in conjunction with ISPOR conferences around the world as a series of half- and full-day training courses, designed to enhance knowledge and techniques in core HEOR topics as well as emerging trends. Taught by expert faculty, short courses topics are offered across 7 topical tracks and range in skill level from introductory to experienced.
See Short Courses
Health Technology Assessment Training Program
The ISPOR Health Technology Assessment (HTA) Training Program is a 1–3½ day modular program designed for healthcare stakeholders interested in learning the principles of HTA with an emphasis on clinical and economic evaluation.
Need More Information or Have Questions?
Contact us for more information on ISPOR education and training.