Media Partners

PM360 embraces diversity, gender equality, ideas, and innovation that advance bold ideas in pharmaceutical marketing. PM360 is the premier, must-read monthly magazine for marketing decision makers in the pharmaceutical, biotech, and medical device industries. PM360 is the only journal that delivers practical how-to marketing information necessary for product managers/pharma marketing professionals to succeed in the complex and regulated healthcare environment.
For more information, please visit: www.pm360online.com/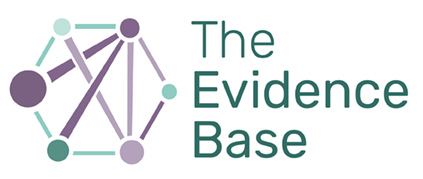 The Evidence Base® is a community site covering the latest news, opinions, and insights concerning the collection and application of real-world data to real-world health problems. Covering hot topics in real-world evidence, health economics and outcomes research, comparative effectiveness research, patient-centered decision making, and more, we seek to educate and inspire to help this exciting field move forward at an even faster rate.
For more information, please visit: https://www.evidencebaseonline.com/