Speaker
Uwe Siebert, MD, MPH, MSc, ScD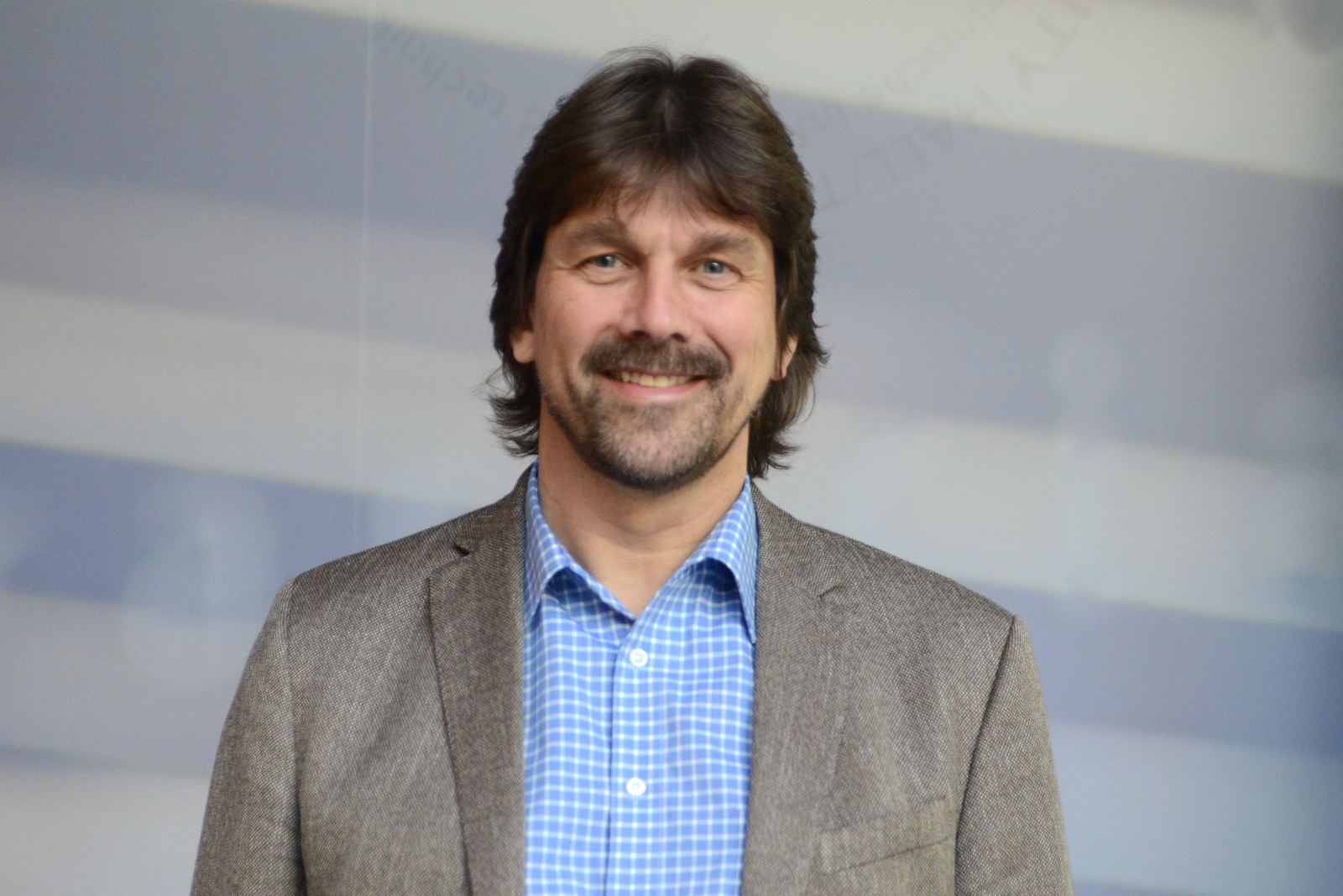 UMIT - University for Health Sciences, Medical Informatics and Technology and Harvard Chan School of Public Health
Uwe Siebert, MD, MPH, MSc, ScD, is a Professor of Public Health, Medical Decision Making and Health Technology Assessment (HTA), Chair of the Department of Public Health, Health Services Research and HTA at UMIT - University for Health Sciences, Medical Informatics and Technology in Hall in Tirol, Austria, and Director of the Division for HTA in the ONCOTYROL – Center for Personalized Cancer Medicine in Austria. He is also Adjunct Professor of Epidemiology and Health Policy & Management at the Harvard Chan School of Public Health in Boston, MA, USA.
His research interests include applying real world evidence-based quantitative, causal, and translational methods in public health and medicine in the framework of medical decision making, clinical guideline development, regulatory decision making, health technology assessment as well as patient guidance. His research focuses on cancer, infectious disease, cardiovascular disease, neurological disorders, and others.
Prof. Siebert received his medical degree and his Master of Public Health from the Ludwig-Maximilians-University Munich and his Master of Science in epidemiology and doctoral degree with a concentration in decision sciences from the Harvard School of Public Health.
Served as member of Member of the ISPOR Directors Board and as President of the Society for Medical Decision Making (SMDM). He chairs the Horizontal Initiative in Causal Inference of the German Society for Epidemiology (DGEpi) and is a member of the Oncology Advisory Council and the National Cmte for Cancer Screening of the Austrian Federal Ministry of Health.

Teaches epidemiology, causal inference, data & decision science, HTA, health economics, and modeling for academia, industry, and health authorities. He has authored more than 400 publications and is Editor of the European Journal of Epidemiology. Further information: htads.org, umit-tirol.at/dph, hsph.harvard.edu/uwe-siebert. Twitter: @UweSiebert9.