Speaker
Liz Spurgin, MBA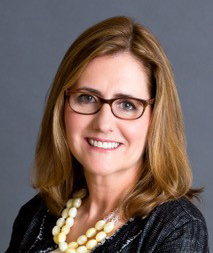 Vice President, Health Economics & Patient Access
Medical Device Innovation Consortium
Liz Spurgin is a healthcare business and policy executive who joined MDIC in July 2018 to start up the Health Economics & Patient Access initiative. In this role, she will lead membership initiatives to promote enhanced speed and predictability of coverage and payment for innovative new medical technology.
Her sector-wide experience includes roles in industry, provider, payer and consulting with a focus on market access, evidence development, policy and payment for medical devices. Her work at MedStar Health, Deltex Medical and two Washington DC advisory firms centered on removing economic and clinical barriers to advances in patient care. She is a strong advocate for technologies, services and practices that improve population health.
Liz received her BA from the University of Illinois and her MBA from the University of Connecticut.