Speaker
Roberto Iunes, PhD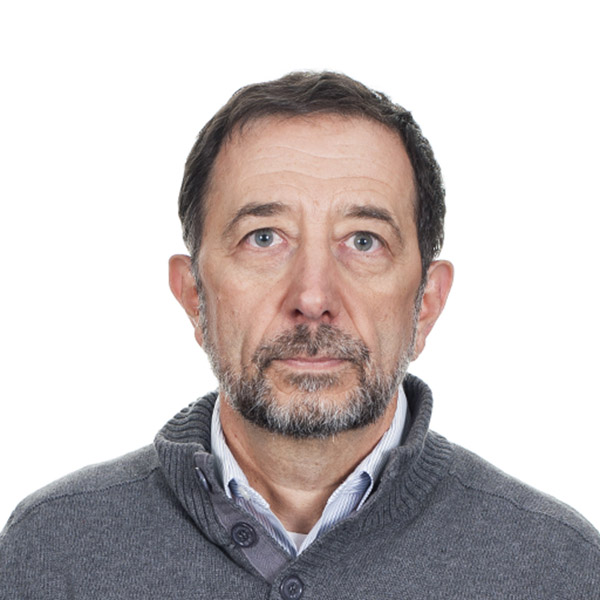 Senior Health Economist, Health, Nutrition & Population Global Practice
Roberto Iunes is a Senior Economist at the World Bank and coordinator of the Bank's "Collaborative Learning Initiative on the Right to Health and Universal Coverage" (SaluDerecho).
Prior to joining the World Bank, he worked for more than thirteen years at the Inter-American Development Bank in the design and implementation of health projects and at the Independent Office of Evaluation and Oversight.
He was also a professor and researcher in health economics and nutrition at the School of Public Health at the University of São Paulo, Brazil, and taught political economy of Latin America in the master's program at the Elliot School of International Affairs at George Washington University. Mr. Iunes was also Takemi Fellow and Research Fellow in the Health Financing Program, both at Harvard University.
In the Brazilian public sector, he worked for the departments of health of the state and of the municipality of São Paulo. He has several articles published in books and academic journals.