Speaker
Dan Harfe, MSE, MBA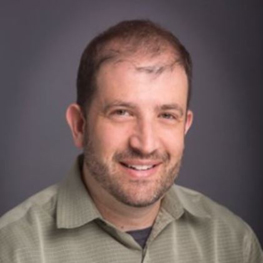 VP Regulatory/Quality/Strategy
Dan has operational expertise in a broad array of medical device functions, currently as Vice President of Regulatory, Quality and Strategy at Tusker Medical (now part of Smith+Nephew). Tusker Medical has developed a device/drug combination product that enables the placement of tympanostomy tubes using local anesthesia in an Ear, Nose and Throat office setting. Tympanostomy procedures are very common in young pediatric patients, and have traditionally been performed using general anesthesia in an operating room setting. The Tusker technology includes the otic local anesthetic TYMBION®, an Iontophoresis System to deliver TYMBION to the tympanic membrane, and a Tube Delivery System to facilitate rapid tympanostomy delivery.
Prior to Tusker Medical, Dan was Sr. Director of Clinical and Regulatory for Acclarent, a developer of innovative Ear, Nose, and Throat technology. Previously, Dan held management positions in marketing and business development at Guidant, and as an engineering manager at Lockheed Martin Space Operations.
Dan received a BSE in Biomedical Engineering from Duke University, an MSE in Biomedical Engineering from Tulane University, and an MBA from Stanford University.