Symposia
Be sure to attend these exciting Symposia being presented only at Virtual ISPOR Europe 2020!
Insights into Potential Patient and Caregiver Benefits of Changing Disease Course in AD: A Discussion on the Non-Economic Values of Future Potential Early Intervention
Monday, 16 November 16:30-18:00 CET

Sponsored by Biogen

---
Characterizing the Value in Coexisting Type 2 Inflammatory Diseases
Tuesday, 17 November 15:00-16:30 CET

Sponsored by Sanofi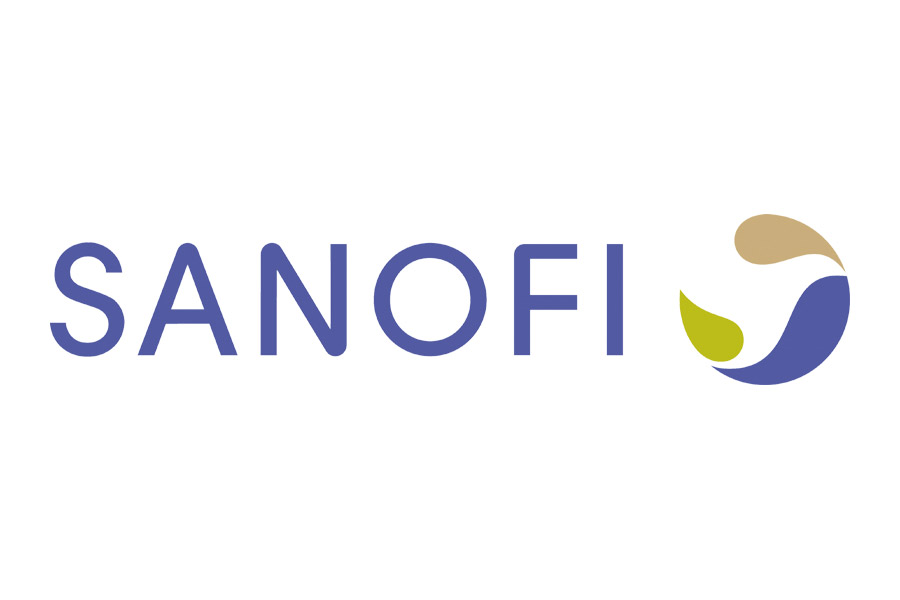 ---
Gene Therapies: Is Europe Ready to Value and Reimburse the Next Medical Frontier?

Tuesday, 17 November 15:00-16:30 CET
Sponsored by Novartis Gene Therapies

---
Bridging the Gap: Pathways for Regulatory and Health Technology Assessment of Histology Independent Therapies

Wednesday, 18 November 15:00-16:30 CET
Sponsored by OHE

---
Session descriptions and presenters are available on the full Virtual Program schedule.

ISPOR Educational Symposia are sponsored, high-level HEOR presentations available to all ISPOR conference delegates. Symposia sponsorship provides an opportunity to foster professional relationships within the global HEOR community by exchanging ideas with international experts. Thank you to our Virtual ISPOR Europe 2020 Symposia hosts!
Interested in hosting an Education Symposium? Contact sponsor@ispor.org for more information.