Symposia
ISPOR Asia Pacific 2020 — Next Generation Healthcare in Asia Pacific: Where Technology Meets Patients to Improve Care.
Join top leaders in the global HEOR community to tackle Asia-Pacific's most pressing healthcare challenges.
Cutting Edge Educational Symposia Include:
---
Access to Personalized Medicine- Challenges from Single Arm Studies
Sponsored by Amgen

Monday, 14 September 12:30PM-2:00PM
---
From Hype to Reality: Personalizing the Value Assessment of Personalized Medicine in APAC
Sponsored by IQVIA

Tuesday, 15 September 12:00PM-1:30PM KST
---
Gene Therapy - Valuation of Novel Therapies
Sponsored by AveXis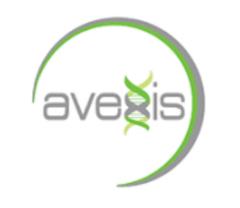 Wednesday, 16 September 12:00PM-1:30PM
---
View full Symposia descriptions and presenters at the Virtual Program schedule.
ISPOR Educational Symposia are sponsored, high-level HEOR presentations available to all ISPOR conference delegates. Symposia sponsorship provides an opportunity to foster professional relationships within the global HEOR community by exchanging ideas with international experts. Thank you to our Virtual ISPOR Asia Pacific 2020 Symposia hosts!
---
Interested in hosting an Education Symposium? Contact sponsor@ispor.org for more information.