Speaker
Marc Boutin, JD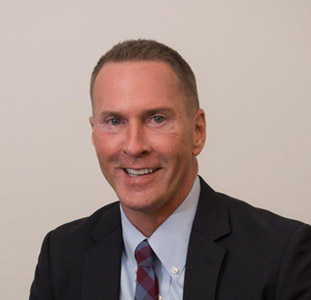 Marc M. Boutin, JD, is the Chief Executive Officer of the National Health Council.
He has been a leading voice for greater patient involvement at every stage of the health
care continuum, starting with the development of new drugs, to regulatory oversight of
health care delivery, to shared decision-making at the point of care. Boutin has been
actively involved in patient advocacy organization management, health advocacy, and
both federal and state policy throughout his career. He is a founding member of the
international Patient-Focused Medicine Development consortium and has served on the
Governing Board of the International Alliance of Patients' Organizations as a member
and treasurer. He is also a former member of the Partnership to Fight Chronic Disease
Board of Directors, the Humana Cares Clinical Advisory Board, the eHealth Initiative
Leadership Council, Community Health Charities Board of Directors, Healthcare
Systems Research Collaboratory, and the North America Advisory Board to the Drug
Information Association.