Speaker
Alexander Billioux, M.D, D.Phil.,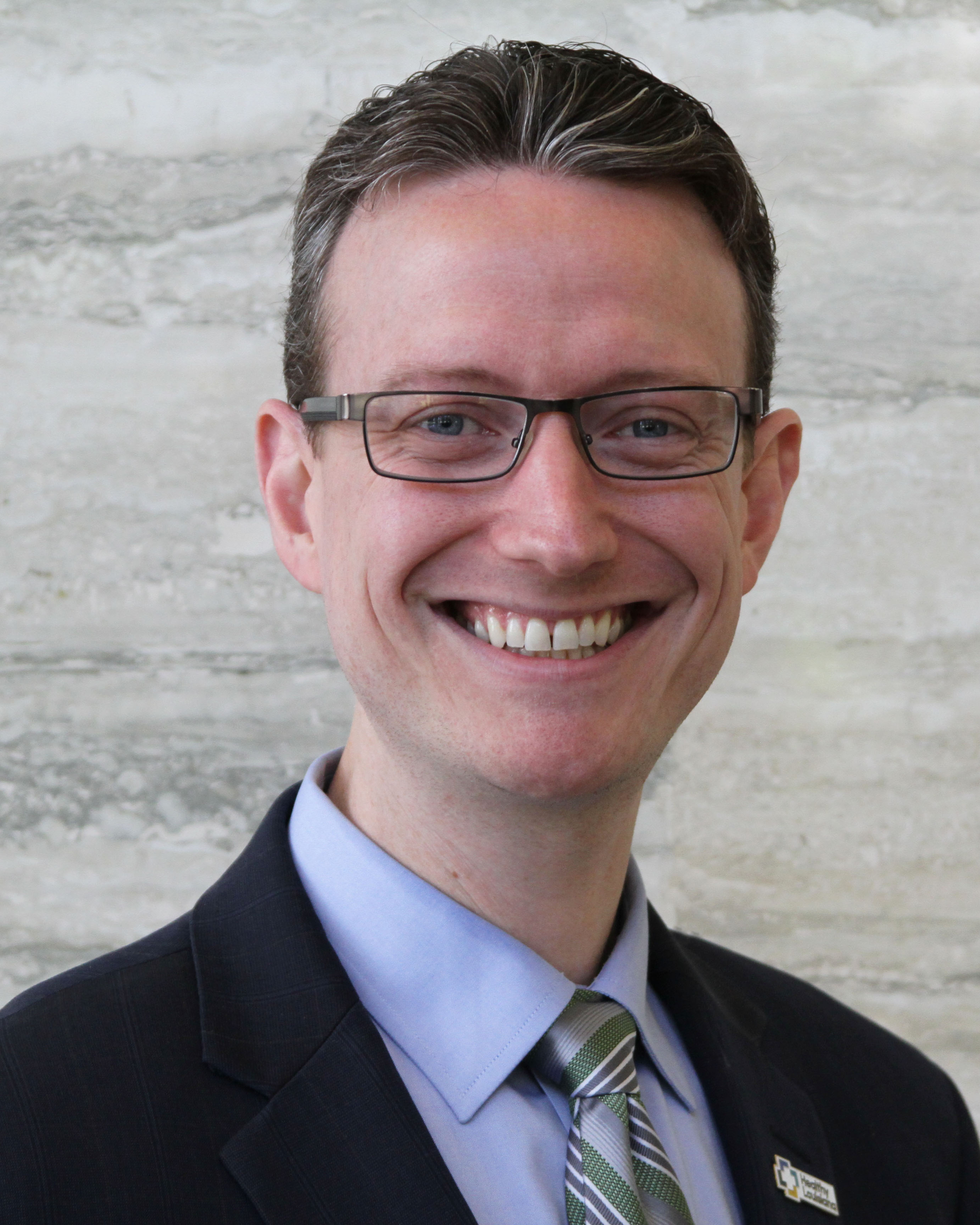 Office of Public Health, Louisiana Department of Health, Baton Rouge, LA
Dr. Alex Billioux is Assistant Secretary of Health for the Louisiana Department of Health's Office of Public Health. He is an internal medicine physician focused on improving individual and community health through innovative public health approaches, including cross-sector population health strategies, private sector engagement, and sharing data to foster coordinated, learning health systems. The Office of Public Health is responsible for protecting and promoting the health and wellness of all individuals and communities in Louisiana through promotion of healthy lifestyles; prevention of disease and injury; safeguarding water, food, and the environment; leading the state's health data strategy; and ensuring readiness for hurricanes, disasters and other threats to Louisiana in conjunction with other state departments.

Previously, Dr. Billioux served as Senior Advisor to the Director of the CMS Innovation Center and Director of the Division of Population Health Incentives and Infrastructure in the Preventive and Population Health Group. He was a 2015-2016 White House Fellow, serving at the Department of Health and Human Services under Secretary Sylvia Mathews Burwell. He holds a part-time appointment in the Department of Medicine at the Johns Hopkins Hospital (JHH), where he trained and served as Assistant Chief of Service of the Osler Medical Service. Dr. Billioux has worked clinically and conducted research on expanding capacity to address diseases of poverty through health systems improvement, clinician education, and studying responses to HIV/AIDS and tuberculosis in Guatemala, Haiti, India, South Africa, and Uganda.

Dr. Billioux received his M.D. from Johns Hopkins University and his D.Phil. in clinical medicine from the University of Oxford. He holds a B.A. in Liberal Arts from the Louisiana Scholars' College at Northwestern State University of Louisiana.