Poster Presentation Diagram
Poster Presentation Diagram
Posters Must Be Portrait (vertical) Orientation!
The diagram below provides the dimensions of the poster board and the suggested size for your poster. Adhesive will be provided on-site to assist in displaying your poster.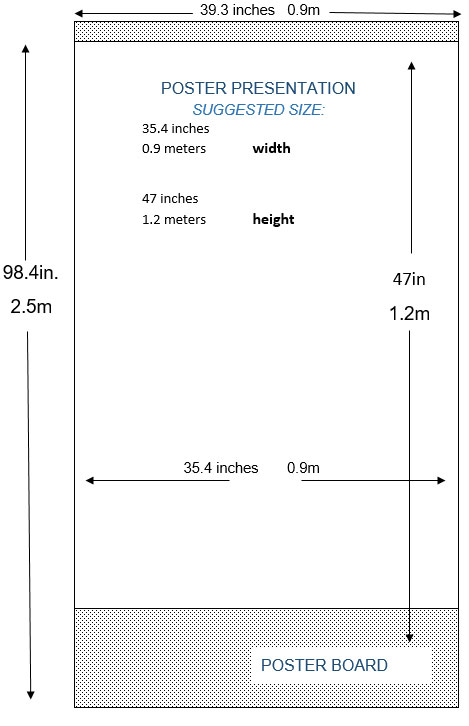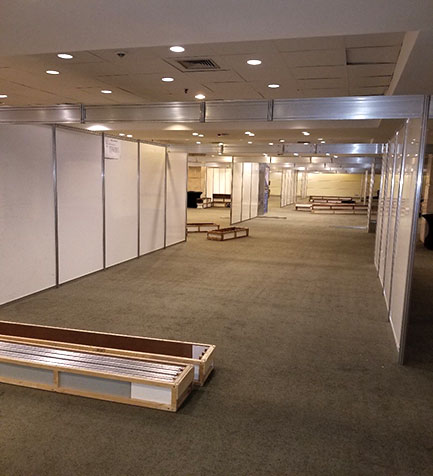 Poster hall set up is subject to change
Research Posters Hall Location:
Poster presentations will be on view in the Exhibit-Poster Hall.
The poster hall is organized in rows and each poster board is numbered accordingly (e.g. A1, J10). Poster presentation titles and authors, as well as the numbered board location, are available on the https://myisporglasgow.zerista.com/ web platform and ISPOR mobile app. This information is also available as a PDF on the ISPOR website.
You Might Also Be Interested In...